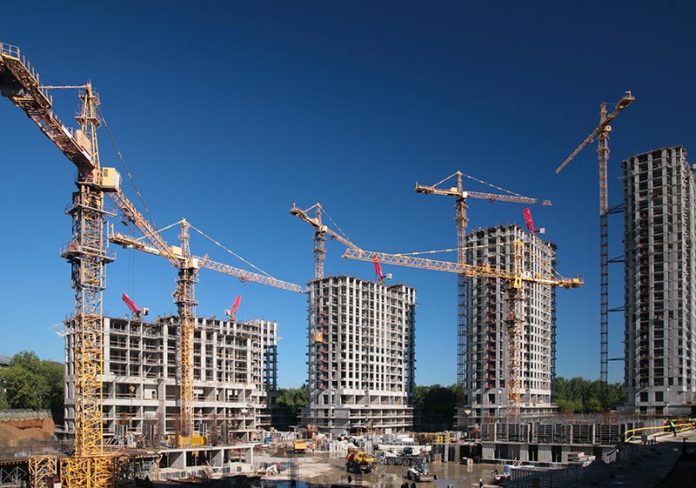 According to a recent consumer sentiment survey by DDproperty, a leading online property portal and a subsidiary of Singapore-based Property Guru Group, most Thai respondents expect to see an average of up to 10% appreciation in property prices over the next five years, even though there are concerns about the near term outlook.
Forty Nine per cent of those that took part in the survey expected the increase to be up to 10% and another forteen per cent of respondents expected prices to climb even more than 10%.
Even in spite of the upbeat assessments, more than half, (sixty per cent), said they expected some turbulence in the market in the short term due to economic factors.
Indeed, a satisfaction index that measures real estate market sentiment in Bangkok has been moving steadily lower recently, from 68% in 2015 down to 62% in 2016 and further down to 57% in the early part of 2017.
Kamolpat Swaengkit, country manager of DDproperty, was quoted as saying, "We see mixed sentiments in the survey, with people focused on economic pressures today and expressing concern about Bangkok being an over-priced market," adding, "But we also see very strong long-term optimism about the Bangkok market, and we attribute this to recognition that urbanization will continue in Thailand,"
Kamolpat Swaengkit was also quoted as saying, "This will drive demand and ultimately make Bangkok one of the best cities in the region to buy property, especially condos."
The survey also uncovered some other interesting facts about buyer sentiments in the capital. First amongst those was location. Already known as the most important aspect amongst developers, it seems clear that customers also highly prize the location of any potential property they may be looking to purchase. Proximity to rail services such as the BTS and MRT are still considered very much a priority. A whopping 94 per cent of participants cited location as well as amenities, infrastructure and price as the primary factors affecting their buying decisions.
At the same time, sixty per cent of respondents also wished for the government to address affordability issues in the capital where it is seen that housing is becoming unaffordable for many.
Kamolpat Swaengkit, was further quoted as saying, "From a regulatory standpoint, we believe respondents like things such as the programme for first-time buyers and the elimination of housing transfer and mortgage fees," adding, "We also believe people may be seeking relief from the challenges involved in obtaining a mortgage.