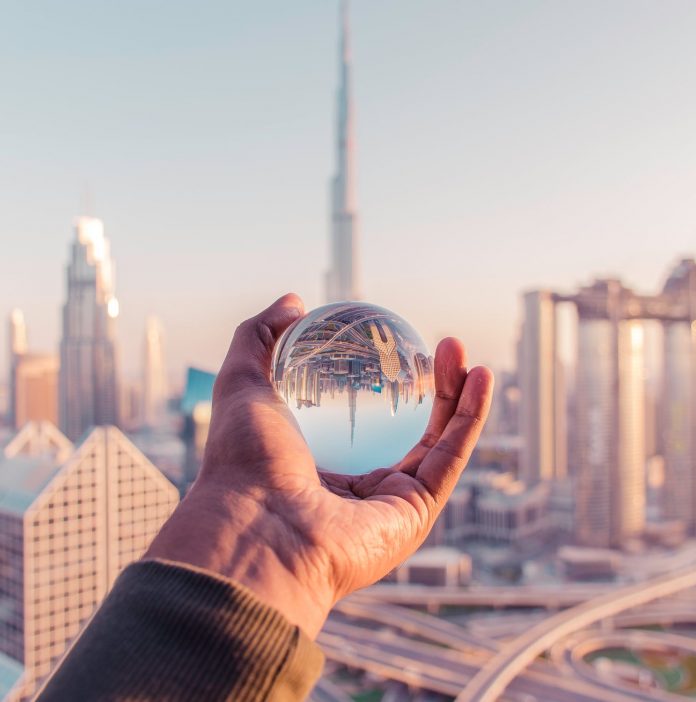 Interested in one of our great deals ?
When we purchase our properties back home, we often think of finance first, even for those fortunate enough to have ample funding as having finance is often envisaged as way of leveraging our investments, for the rest of us with less funding, financing is many cases our only option to purchase that home we've always dreamed of.
Most financial outlets in Thailand will provide loans for the real estate market to local Thai nationals and Thai companies based on a similar format to what we are used to in our own countries, however foreigners in many cases are generally unable to finance through these same institutions although in recent times a relaxation in these rules have been instigated however these are still a rare occurrence.
Personal Circumstances
If you have a Thai spouse, a mortgage application with a bank is an easier process and provides you with a higher success rate of a positive outcome, if your spouse has an income or not will sometimes depend on the amount you are able to borrow loan to value from the bank, however, many banks stipulate that loans on mortgages can not be held once the borrower reaches 60 years of age.
Private Loans.
If you are not eligible for bank finance for whatever reason and your dream property is out of reach then private financing may be the only way forward for you, understand that a private loan will be more expensive, but with that it has its positives including less hassle to obtain the necessary funds and quick decisions, lifestyle buyers will generally opt for this option as they are not concerned as they are not focused on rental returns or long-term yields.
Many options are available with this route, we here at Pbre have a solution for buyers of properties in Thailand that lack the funds to purchase a property outright and are unable to finance through the above routes, contact us now for terms and conditions.
Loans from 5,10,15 & 20 years
Up to 70% LTV on the property
Minimum loan amount of 1 million Baht
Available for any nationality
Property title stays in borrower name
No medical or other insurances required
Quick and easy loans available
Furthermore, Pbre have many years of experience helping clients in the real estate market to purchase their ideal property, we will guide you through each step of the way to help you through the whole process until the property becomes your very own dream home in paradise.    (Approx. 439 words)