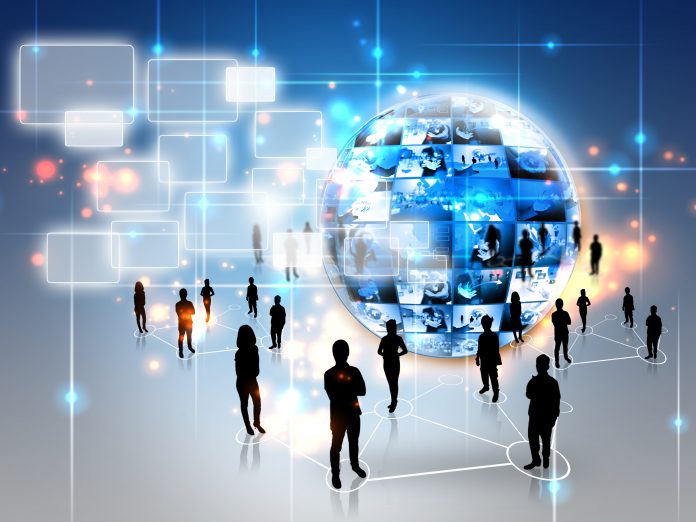 TrueMove H wins 2 awards
TrueMove H has won two separate awards at the Asia Pacific ICT Awards 2017 organized by the business-consulting firm, Frost & Sullivan.
The awards were "Mobile Service Provider of the Year" and "LTE Service Provider of the Year", recognizing TrueMove H's success as a leader within their business sector as well as recognizing outstanding customer service, technical innovation and product development.
TrueMove H has a large mobile network and has the largest range of frequencies compared to other providers, allowing it to provide the most bandwidth within Thailand.
Suphachai Chearavanont, True Corporation's Chairman of the Executive Committee, was quoted as saying, "True Group continues growing strongly and moving forward with each success. We are focused on improving the efficiency of our telecom network and services by providing diverse convergence packages, implementing advanced digital and technological innovations, and striving to become a leader in IoT (Internet of Things). Plus, we are always analyzing and adapting to prepare ourselves for changes in customer behavior and technology. All these practices have helped True Group achieve great competitiveness, capability, financial strength, and sustainable growth. They are also a base for True Group to become a leader in driving the Thailand 4.0 era."
To prepare for 5G services, TrueMove has installed more than 7000 4T4R base stations, the largest installation in the world to date.
Thailand's growth forecast increased to 3.5 per cent by the World Bank.
According to the World Bank, the Thai economy is expected to grow 3.5 per cent this year. This was an upward revision from a prediction in April that stood at 3.2 per cent.
Behind the rise was an expectation that farm incomes were increasing, tourism was increasing and exports were also moving higher.
The World Bank was quoted as saying in a statement, "Thailand has the potential to raise growth to above 4% by addressing structural bottlenecks — education equality, services liberalization and public infrastructure management."
Risks that were cited for the near term included a global slowdown and the possibility of increased trade barriers as well as increased competition from China where export markets were concerned.
Sena Development Plc. to launch three new projects by year-end.
Thai Property developer Sena Development Plc. plans to launch three new projects by the end of this year with a value of 4.86 billion baht. The launches are expected to come as early as late September. These come on top of 6 other projects launched so far this year with a combined value of 4.1 billion baht.
Deputy chief executive Kessara Thanyalakpark was quoted as saying, "We postponed one project launch to early next year because it will be a better time than the final month of the year."
Infrastructure has played its part too. The completion of the short rail service connecting the Purple and Blue lines has removed the need for a 30-minute bus ride, making it ripe as an investment area.
Kessara Thanyalakpark was also quoted as saying, "Clear-cut infrastructure will have a strong impact on sales of residential projects in locations it will pass," adding, "The missing link is expected to also help absorb the current [unit] supply along the Purple Line."
The company expects to generate 2 billion baht in presales during the remainder of this year.
Kessara Thanyalakpark was further quoted as saying, "Concerns about risk factors remain but the overall property market is in an upward trend", adding, "Developers should build their own identity to differentiate from others to increase competency in a highly competitive market."