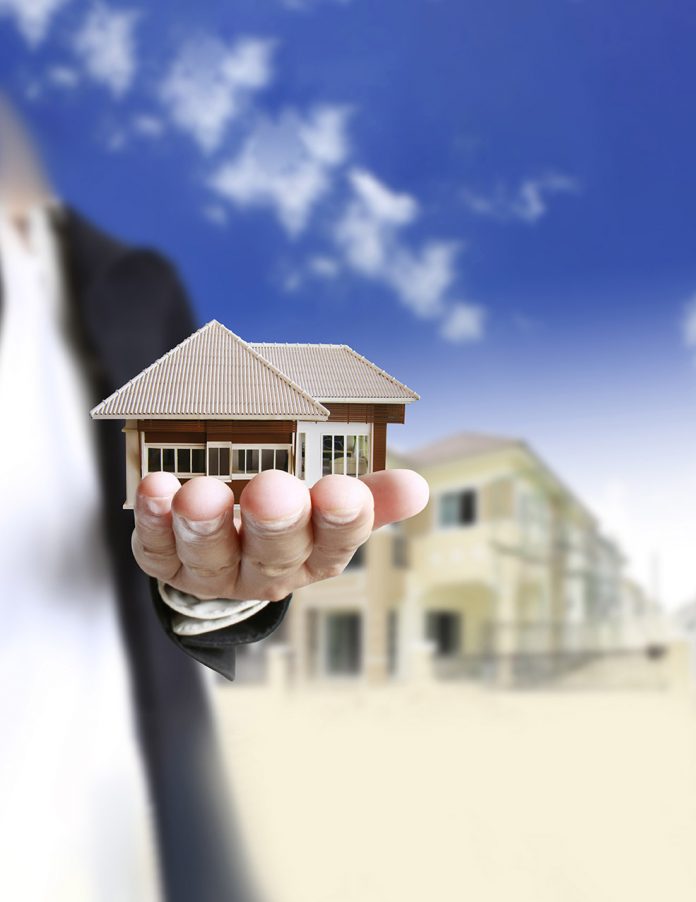 According to real estate consultants JLL, investment in commercial real estate in the Asia Pacific region grew by 39% year-on-year to hit US$83.5 billion. This was based on first-half numbers.
This level was close to pre-pandemic levels, and indeed was just down 6 per cent compared to the first half of 2019, when Covid was not even a word.
Logistics and industrial space lead the way, followed by a recovery in the office and retail space.
Chief executive of capital markets in Asia Pacific with JLL, Stuart Crow, was quoted as saying, "Asia Pacific real estate investment is clearly back as investors reaffirmed their positive outlook, ensuring a sizeable upswing in year-on-year volumes in the first half," adding, "We expect further activity in the second half of 2021 as investors look to portfolio deals, corporate sales and leasebacks, and seek more diversification into sectors like logistics and industrial, life sciences and multifamily properties."
Thailand alone saw a 20.5 per cent increase year-on-year based on the first-half numbers.
Country head of JLL Thailand, Michael Glancy, was quoted as saying, "In line with the regional trend, industrial and logistics investments were a key driver contributing to the growth of transaction volume in Thailand in the first half of 2021. They reached 6.7 billion baht, accounting for 40.3% of the total investment volume."
Binance loses its footing in Malaysia 
Binance, the world's largest crypto currency exchange, has been ordered to cease operations in Malaysia after coming under fire from Malaysia's regulators. Binance must also stop marketing its services in the country.
A Binance representative was quoted as saying, "Binance takes a collaborative approach in working with regulators in navigating this emerging industry and we take our compliance obligations very seriously."
The action in Malaysia comes after similar crackdowns in Europe. The company is already in the process of shutting down its operations in Italy, the Netherlands and Germany, and has been subject to a criminal complaint in Thailand for operating without a license under the Digital Asset Businesses Decree. As well, it is being investigated by Indian Authorities under anti-money-laundering laws.
Currently, Binance has a nebulous structure, with no headquarters, but plans to open up regional offices so that it can ensure compliance with local regulators.
CEO of regulated derivatives exchange Crypto Facilities, Gary Worrall, was quoted as saying, "An underappreciated aspect of the most recent crypto bull market is that it has brought a generation of investors who see regulatory compliance as a must-have," adding, "Crypto is no longer just a Wild West."
July shows a slowdown in China's factory activity
China's Purchasing Managers' Index (PMI) dropped to its weakest level since the start of the pandemic. It recorded a level of 50.4 in July from June's 50.9. The PMI is an important measure of manufacturing activity in the country.
NBS senior statistician, Zhao Qinghe, was quoted as saying, "On the whole, China's economy continues to maintain expansion momentum, but the pace has slowed down," adding, "In July, some companies entered the equipment maintenance period, which in addition to the impact of extreme weather such as localized high temperatures, floods and natural disasters, (caused) relatively weakened manufacturing growth compared to last month."
Export and import indices dropped after floods in Henan province affected manufacturing and port closures affected shipping.
Chief economist at Pinpoint Asset Management, Zhiwei Zhang, was quoted as saying in a note, "The most alarming signal is the new export order index, which (at 47.7%) is at the lowest level since July last year," adding, "Exports have been a main growth driver this year. This PMI data release makes me even more cautious about growth outlook in H2."