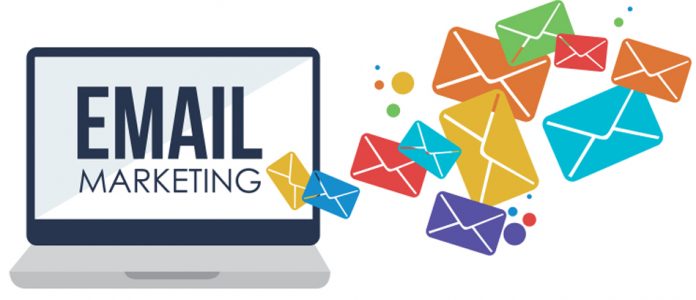 There are many people who will tell you that email marketing is dead and many people who will tell you it's the way they make most of their sales.
Only you can decide if email marketing is right for you and your business. The best way to find out is to start building a list and send out some newsletters and marketing emails and measure the response.
First of all you need to sign up to an email marketing platform such as Mailchimp. This platform is free for up to 2000 email addresses but you must have a domain based email address not hotmail or gmail.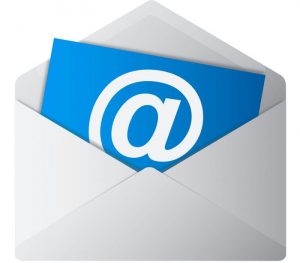 As long as you have an email address on your own domain then you are good to go!
Once you have signed up, Mailchimp is pretty easy to navigate and start building your lists. It's important that you get permission from whoever you intend to send mail to as if you get too many unsubscribes in your mailing campaigns then your mailchimp account can get suspended. The worst case scenario is that your entire domain could be blacklisted meaning that your emails always end up in spam. For this reason, many people recommend to buy a separate domain just for email marketing which is closely related to your main domain. Example mydomain.com and mydomain.net
You should also avoid buying email lists as they can contain old email addresses which are no longer active and a high number of bounced emails in your marketing campaign can also result in a banned account.
So, what is the right way to do it?
The first thing to do is to add an optin plugin to your website. If you use WordPress (which you should be) you can use Bloom plugin which adds a sign up for our newsletter form to your website and connects to your mailchimp account.
You may wish to incentivise people to join your list by giving away something for free in return for their email address. In order to remain compliant with GDPR and other regulations then you should also provide a check box for them to subscribe for additional emails. Most people will usually subscribe.
You can also encourage people to sign up to your mailing list by leveraging email only special deals. If people know that not signing up is going to cost them money then you can rest assured that your 'new signup list' is going to be full everyday.
If you sell many products you can give your customers the choice to just receive emails about products they may be interested in as opposed to your entire product catalogue.
When it's done correctly, email marketing can be a great way to expand your reach. If you need help with an email marketing campaign please contact [email protected]