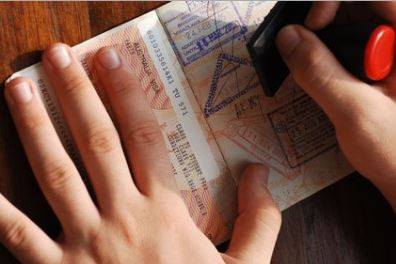 With Thailand now firmly in the Third wave of the COVID-19 pandemic many residents are wondering what is the situation with 90 day reports?
There have even been recent mentions in some media outlets of completely removing the requirement to do 90 day reporting but it is far from becoming official.
As far as we are aware the online system for 90 day reporting is currently down and has been down for a while, however the requirement to report your address to immigration every 90 days still remains.
All foreigners in Thailand must report their residence to immigration within 24 hours of arrival at their residence (although most of us aren't moving around too much now) and then again every 90 days. Even if your residential address is still the same you need to report and if you do happen to change address, you or the head of the household needs to report your new address within 24 hours of arrival at the property.
Social distancing measures are being implemented at immigration offices nationwide meaning long delays and even longer waits outside in the heat for those heading to immigration during the lockdown period.
However there is an alternative, Key Visa can do your 90 day report for you without you even having to visit immigration! For a fee of just 500 baht you can drop your passport at our office opposite Big C, South Pattaya, our staff will do your 90 day report for you and bring your passport back to our office with your new report slip where you can collect if from. An easy, hassle free service from your local visa company!
We are living in uncertain times right now but Key Visa is here to help you through the challenges of living in Thailand during a global pandemic.
We also offer the same service for British passport applications or renewals and some visa applications.
Simply call us on 038 422 131 to book your 90 day report or visit our office.