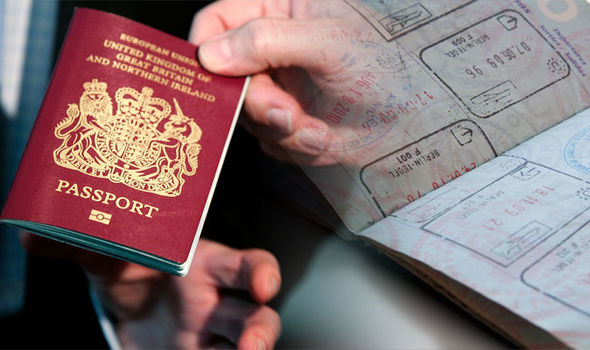 It may or may not have come as a shock to some expats living in Thailand last month when it was announced that Thailand is now on the UK's travel red list.
What does this actually mean? It means that the UK classes Thailand as a high risk country for Covid-19 and anyone travelling to the UK from Thailand needs to quarantine at their own cost.
You will also only be allowed to enter the UK if you are a citizen or have a valid residency visa. This shouldn't put you off from applying for a visitor visa or starting the settlement visa process. The red list countries are reviewed every month, so by the time visas are issued, Thailand could well have been downgraded.
The rules are slightly different for each country within the UK, so in this article we will cover the specific rules for England only.
Before you travel to England, you must take a COVID-19 test no more than 3 days before you travel.
You must book a quarantine hotel package which includes 2 COVID-19 tests and complete a passenger locator form. The total cost for quarantine for one person is £2285 and £3715 for a couple. For children aged between 5 and 11, the rate is £325. There is no charge for children under 5.
The amount of time you need to quarantine for is 10 days and you must take a COVID-19 test on day 2 and day 8 of your quarantine. These rules apply even if you have been fully vaccinated.
Make sure that you arrange your quarantine package before you travel or you could be fined up to £4000. Also, many airlines will not allow you to board unless you have a quarantine package in place.
If you have been in a red list country in the previous 10 days and need to quarantine, there are currently only certain airports which you can arrive at in the UK and these are:
Heathrow Airport
Gatwick Airport
London City Airport
Birmingham Airport
Bristol Airport
Farnborough Airport
Biggin Hill Airport
And direct flights from red list countries such as Thailand can only arrive at London Heathrow and Birmingham airport.
What happens if you test positive during quarantine?
If you get a positive result then you will need to quarantine for a further 10 days from the day after you took the test. If you are travelling with your family and one person has tested positive then everyone needs to extend their quarantine period.
It is not expected for Thailand to remain on the red list for an extended period of time and although you need to take care when booking travel, it should not affect any plans you have to apply for a UK visa for your Thai partner. If you are thinking of applying for either a visitor visa or settlement visa to the UK, please contact Darren at Key Visa Thailand for the latest advice and recommendations.