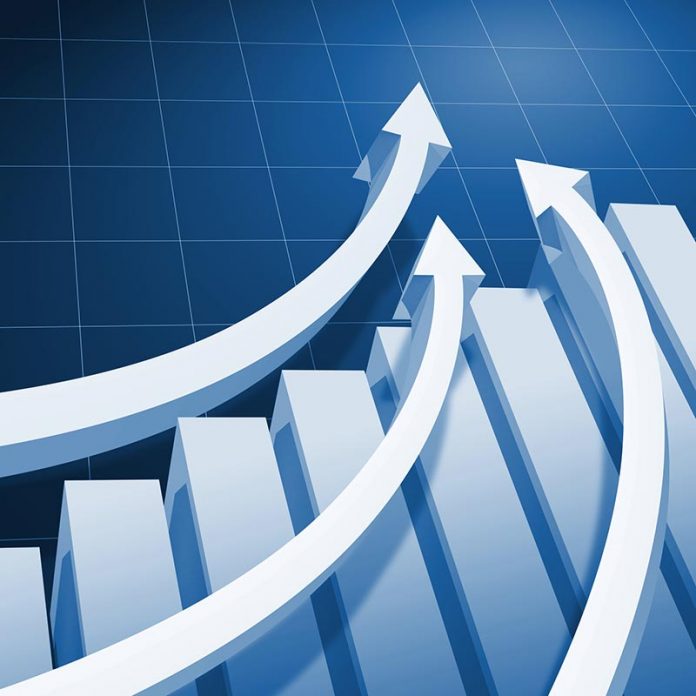 While bar charts, line graphs and simple numbers are hardly capable of providing the defining answer to many economic, social and political questions, they are certainly a good way of obtaining a general overview of any particular subject.
Each month the Business Supplement will look into a brace of statistical information and provide readers with what we consider to be the central elements of these figures.
Car sales in Thailand recovering
Domestic car sales within Thailand in March 2021 surged 25.47 per cent year on year, to reach 74,295 vehicles. The rise was partly due to a dip the previous year.
In the prior months of this year, the domestic car industry saw weak trading conditions. In February 2021 only 58,960 cars were sold, a drop of 13.64 per cent on the previous year, and in January 2021 sales plunged 21.3 per cent year-on-year to 55,208 units.
The calendar year of 2020 was a year of recovery as car sales rose from low levels at the start of the pandemic to finish on a high note topping 104,000 units in December, an 11.3 per cent rise year-on-year.
Yet, the early part of 2020 saw a slump due to the commencement of the Covid19 pandemic, with just 30,109 units sold in April 2020 and 40,418 units sold in May.
A steady increase did start to occur thereafter with 58,013 units sold in June, 59,335 units sold in July and 68,883 cars sold in August.
September, October and November of last year saw sales of 77,433, 74,114 and 79,177 vehicles respectively.
The last time that more than 100,000 cars were sold in a single month was in March 2019 when 103,164 units were sold, an increase of 9.1 per cent year-on-year.
Thailand's inflation rate still negative
Thailand's consumer prices dropped 0.08 per cent year-on-year in March 2021 compared to an expectation of a rise of 0.1per cent.
It was the thirteenth month in a row of deflation, but also the shallowest number during the same period. In the previous month the number showed a more pronounced 1.17 per cent fall.
On a monthly basis, consumer prices rose modestly to the tune of 0.23 per cent compared to the prior month, following a monthly fall of 0.91 per cent a month earlier.
Prior to this most recent 13-month period of deflation, inflation rates were range bound between 0.2 per cent and 1.8 percent for the four-year period between April 2016 and March 2020.
There have only been three other periods of time in the last 30 years that Thailand has experienced deflation and these were during the aftermath of the Asian financial crisis in 1998, during the aftermath of the global financial crisis in 2009, and for a 16 month period in 2015.