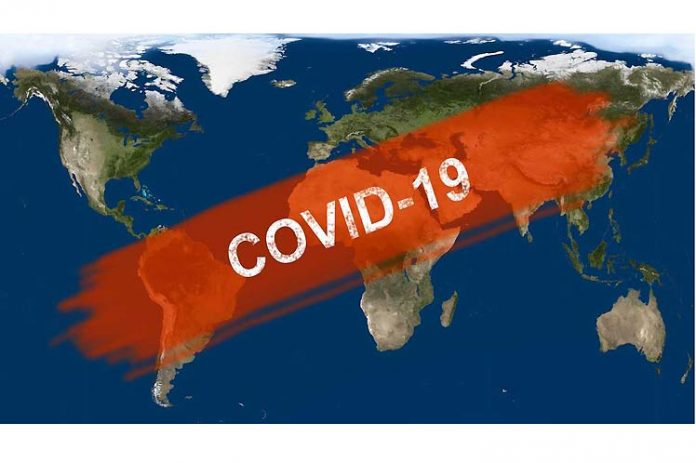 With thoughts of Corona Virus still very much at the forefront of everyone's minds, we are facing the reality of adapting to a new normal where staying home and keeping your distance from other people is the best way to stay safe and healthy.
Even though Thailand does not currently have any new cases of Corona, visiting crowded places should still be avoided at all costs. This is why Key Visa have launched their new collection service for 90 day reports and British Passport Renewals/Applications.
Many of our customers are retired here in Thailand and older adults are most vulnerable to getting dangerously sick with COVID-19. In order to maintain the safety of our customers and ensure they don't need to leave home unnecessarily we now offer a home collection service for anyone needing to do a 90 day report.
Although there is currently no fine for reporting late during the lockdown period, it's still better to keep your reports on time so you don't forget about them after lockdown is finished. You can report upto 7 days before your due date so simply give Key Visa a call on 038 422 131 or send us an email [email protected] and we will come to collect your passport from your home, complete your report and return your passport to you all for just 700 baht.
In addition to this we are also able to offer the same service for passport renewals and first passport applications for children. Not only do you not need to travel to Bangkok, now you don't even need to leave your own home! Just prepare your paperwork according to our guidelines and let Key Visa call to collect everything from your home and deliver it back to you upon completion.
We have found that many of our older customers in particular don't have their own vehicles and right now the last place you want to be is on public transport. So, we have created this service to help you navigate the new normal and get things done whilst still remaining safe.
For all the latest information on visa regulations during the COVID-19 lockdown period, please visit our Facebook page – https://www.facebook.com/keyvisathailand/