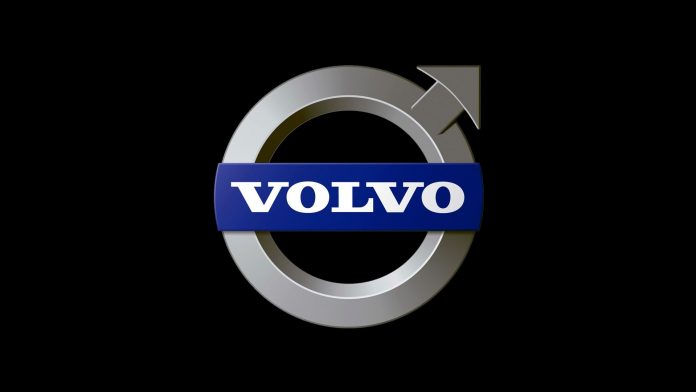 Automotive Press Releases Monday May 18, 2020 15:33
Volvo Car (Thailand) has now introduced the "Customer Lifetime Parts Warranty" benefits, which extends the period of Volvo Genuine Parts Warranty from 1 year to the entire duration of the vehicle ownership by the customer. Every customer who brings their Volvo car in for service, maintenance, installation, or replacement of genuine parts at any authorized Volvo Service Center in Thailand from 18 May 2020 onwards will receive this privilege immediately. (Terms and conditions apply).
As a renowned luxury Swedish car brand, Volvo has introduced an unprecedented benefit in the Thailand automobile industry with the introduction of the longest available warranty for spare parts at all authorized Volvo Service Centers by extending the parts warranty period from 1 year to the entire period of car ownership with unlimited mileage for parts. This lifetime parts warranty applies to all Volvo Genuine Parts for all Volvo cars when an owner brings their car into authorized Volvo Service Centers for maintenance and replacement parts. So, for the entire period a customer owns their Volvo they can rest assured that in the future, should there be any damage due to production errors or abnormalities in the material of that part a Volvo Service Center will provide free replacement parts, this includes the cost of that spare part, labor, and software related to that spare part. (Terms and conditions apply).
Mr. Thanomsak Santanaprasit, Customer Service Director of Volvo Car (Thailand) Ltd., said "Volvo is a leading Swedish car brand that has always been focused on meeting the needs of all our consumers through advanced automotive design and uncompromised levels of service. Our innovative driving technology and excellent safety systems provide confidence and peace of mind for all Volvo vehicle owners. Our after-sales services and many other benefits, including our Volvo Retail Experience (VRE) concept showrooms, our world-class maintenance service, our Volvo Personal Service (VPS) as well as other packages have all received a positive response and feedback from our customers. Now, Volvo has gone one step further by extending the Customer Lifetime Parts Warranty, which allows customers to get spare parts changed once their car's warranty has run out. The new warranty extension is not limited to mileage and is valid for the entire duration of the customer's ownership of the vehicle. This is considered the longest warranty offer in the car industry in Thailand. Putting our customers first is the Volvo way; our new warranty will surely give new customers complete confidence in the Volvo brand and attract owners of older Volvo models to have their car serviced and parts replaced at our authorized service centers so as they can also get these valuable benefits. Customers are entitled to this warranty when genuine parts are installed at any of our 13 authorized Volvo Service Centers nationwide."