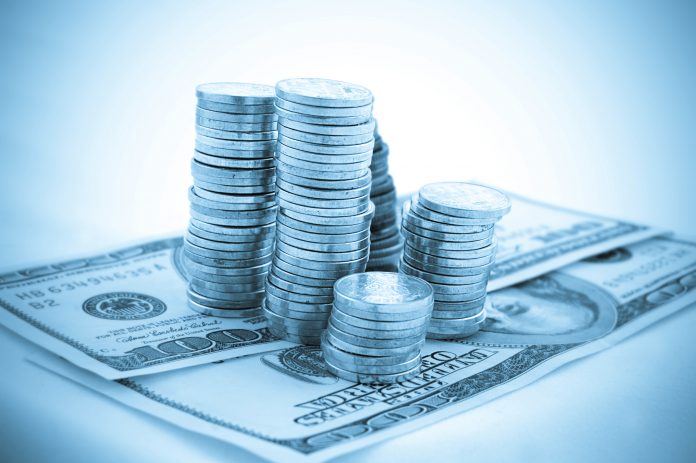 In these extraordinary times, the U.S. Dollar has become a safe haven of sorts, with its value stabilizing and slightly strengthening during the last month. The DXYDollar index, an index that measures the U.S. Dollar's value against a basket of major currencies, rose from 97.3 to 100.7 before settling at 99.6. This is in spite of an ultra dovish fed and interest rates having been cut to zero. Against the Thai Baht the rate rose slightly, but the baht has also regain some strength as coronavirus case numbers slow to a trickle, in stark contrast to what is happening in the U.S. The net effect is that the USDTHB cross rate, having hit a high of 33.19 has steadily eased back to 32.37.
After a volatile month last month which saw the British Pound drop briefly to 1.1500 against the U.S. Dollar, the pound has steadied somewhat and has traded broadly in the range of 1.2267 to 1.2612 against the green back, with much of time spent in the narrow band of 1.2375 to 1.2550. The late response of the UK to the Covid-19 outbreak has lead to a larger problem than what might have otherwise been the case, yet the currency still remains steady. Against the Thai baht the Pound has seesawed between 40.17 and 41.20 with a brief dip below the 40 handle lasting only a few days.
The Japanese Yen has strengthened over the last month as it too vies for position as a safe haven currency. Normally it wins this accolade when the dollar is weak, but even with a strong dollar the Yen has strengthened even faster than the greenback. The U.S. Dollar vs. Japanese Yencross rate moved from 108.55 to 106.68. This move might indicate that the U.S. Dollar's safe haven status may be short lived. The JPYTHB cross rate saw the Yen fetching 0.3013 Thai Baht, and remained in a tight range of 0.2978 to 0.3020.
The Russian Ruble weakened from 74.83 to 80.92 against the US Dollar, before returning to 73.55. This was on top of the prior months move from 64.13. The rate of change was in excess of any Dollar move and so in reality it was the Ruble that was behind the action. Future moves will be hard to predict. Against the Thai Baht the Ruble movedbetween 0.415 and 0.445.
The Euro / U.S. Dollar exchange rate droppedquite quickly from 1.1055to 1.0867, where it remained for most of the month. There is much wrangling in the Euro over stimulus measures and with the ECB already touting negative interest rates it seems unlikely that there will be any quick answers. Against the Thai Baht, the rate fell from 36.15 to 35.17 a move of nearly three per cent.