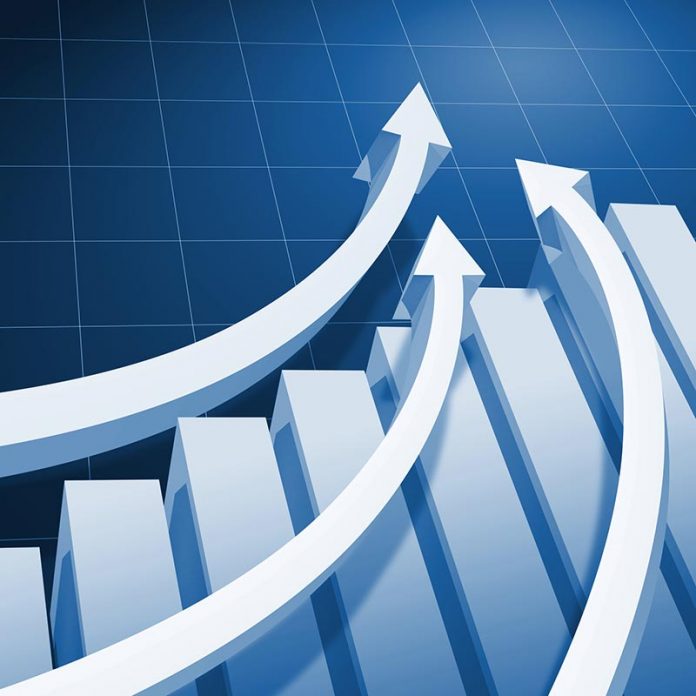 While bar charts, line graphs and simple numbers are hardly capable of providing the defining answer to many economic, social and political questions, they are certainly a good way of obtaining a general overview of any particular subject. 
Each month the Business Supplement will look into a brace of statistical information and provide readers with what we consider to be the central elements of these figures.
Cost of living in the most expensive cities
It used to be that the "Big Mac index" was a good indicator of the cost of living in various cities around the world. This compared the cost of a McDonalds Big Mac in various places and adjusted them for the exchange rates back to U.S. Dollars.
However a more comprehensive index tracks the cost of 160 products and compares them to the price in New York City, which has a baseline score set at 100. Places that achieve a score of over 100 are more expensive than the baseline; those with a score of less than 100 are cheaper.
Not surprisingly there are only a few places in the world that are more expensive than New York.
Singapore claims the accolade of being the joint most expensive city in the world with a score of 102. Hong Kong and Osaka also attained a score of 102. Paris and Zurich both have a score of 99.
Tel Aviv is also an expensive place with a score of 97 in the index.
Los Angeles comes in at 96, tying with Tokyo, and Geneva is in the 10th place on the top 10 list at 96.
India was one of the cheapest countries in the world and had three cities that scored less than 50 in the index.
Still some way from Gender Parity
According to a recent report that measures gender equality, the world is far from closing the gender gap. The report was based on a survey that covers 153 countries worldwide and included questions on political empowerment, educational attainment, health and survival and participation and opportunity.
A score of 1.000 in the report indicated gender equality was reached.
Iceland lead the way with a score of 0.877, followed by Norway in second place with 0.842.
In the 3rd 4th and 5th positions worldwide were Finland, Sweden and Nicaragua, with cores of 0.832, 0.820 and 0.804 respectively.
In the Asia Pacific region, the country with the best score was New Zealand coming in at 0.799.
The Philippines took the second position in Asia with a score of 0.781. The country ranked 16th worldwide. Thailand scored 75th on the worldwide rankings with a score of 0.708, ahead of Indonesia in 85th place at 0.700 and Vietnam in 87thposition also scoring 0.700.