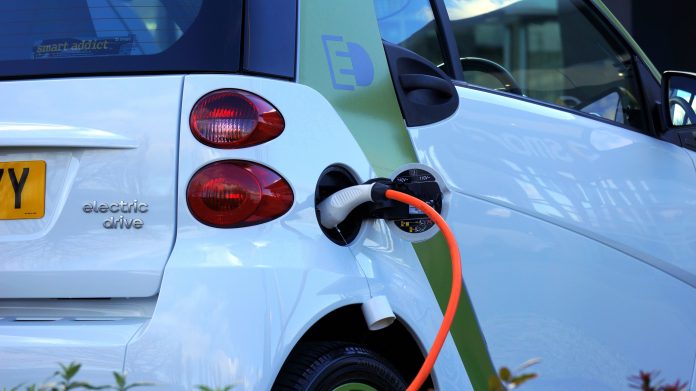 Plans by the government to transform Thailand into an Electric Vehicle (EV) hub in the ASEAN region were unveiled recently.
The plan is to promote EV use and to spearhead campaigns to increase production of electric motorcycles, electric cars and trucks and electric buses so that Thailand can attain its position as leader in the region within five years.
Targets include the production of up to 3,000 electric buses that will spearhead the public transport foray into the EV space. As well 250,000 EVs are to be produced by vehicle manufacturers who are in a good position to reap the benefits of prior investments that have been made since 2017.
Deputy Prime Minister Somkid Jatusripitak was quoted as saying, "The Board of Investment (BoI) should revise EV privileges for car and auto parts makers to make production more attractive."
Carmakers have previously been able to enjoy tax breaks and other incentives under BOI schemes to manufacture plug in hybrid and battery powered vehicles.
According to Industry Minister Suriya Juangroongruangkit, the EV plan aims to see production of EVs grow to 30 per cent of the total market by 2030. This would represent approximately 750,000 vehicles out of a total of 2.5 million.
Thirteen internationally recognized carmakers have already been granted EV privileges, including BMW, Nissan, Mazda, Mercedes-Benz, Mitsubishi, Honda and Toyota.
With car sales slowing in the short term due to covid-19 it is expected that new technologies such as EVs will be instrumental in spurring demand over the medium term and will see carmakers make a comeback.
The motorcycle market is also not forgotten, with plans to produce 53,000 electric motorbikesinitially. There will be a motorcycle trade-in scheme for those wishing to change their old existing petrol motorcycles to new electric bikes. The government will subsidize the purchase of each new electric motorbike to the tune of 15,000 baht on a trade-in basis. A budget of 750 million baht has been out aside for the trade in scheme.
Suriya Juangroongruangkit was quoted as saying, "The government plans to talk with motorcycle taxi drivers and domestic financiers to push the project forward."
As for charging stations, the backbone of any successful EV rollout, Delta Electronics is in the process of presenting its charging solutions, which could see a significant growth of such installations.
As batteries become ever more powerful, charging stations need to evolve to be able to offer high power "fast charging" services.
In the USA for example, there are a number of mobile phone apps available to EV owners that can show the location and status of charging stations, such as their capacity, the number of free slots available, their power rating etc. This has lead to a firm increase in EV sales.