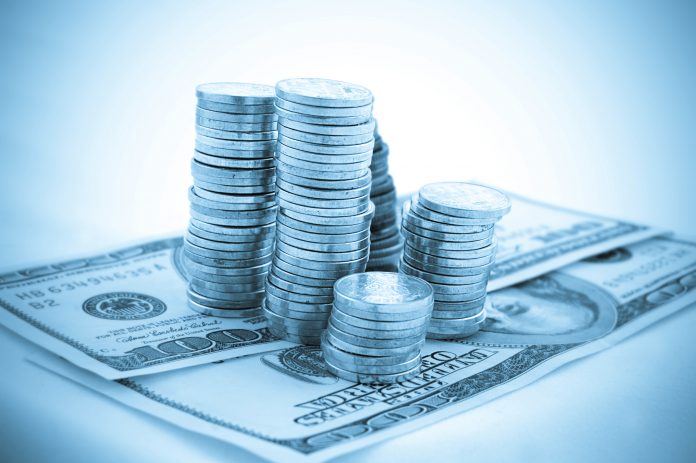 The U.S. Dollar
The U.S. Dollar has been steady, with the DXY Dollar index (a measure of the Dollar's value against a basket of major currencies), moving from 96.07 to 95.74. This occurred even in spite of hawkish comments from the U.S. Federal Reserve Chairman. A renewed comment regarding a faster pace of tapering along with news about the imminent shrinking of the balance sheet didn't lift the U.S. Dollar unduly. As well, a likely faster interest rate hike cycle also did not translate into Dollar strength. Yields on the U.S. 10-year note did react though, topping 1.9 per cent up from 1.51 percent, before dropping back slightly to 1.75 per cent. U.S. inflation data still remains elevated and closely watched. Against the Thai Baht, the USDTHB exchange fell quite dramatically from 33.69 to 32.94, indicating renewed Baht strength.
The British Pound
The British Pound reversed higher from a low of 1.3214 against the U.S. Dollar to hit a high of 1.3733 before dropping back to 1.3555. The UK has been the first Western nation to hike interest rates as it grapples with 30-year high inflation. Yet the rate hike was small and the market awaits more information about the future course of interest rates. Against the Thai Baht, the British Pound was relatively steady putting on a muted move from 44.99 to 44.67, with its recent strength matched by strength in the Thai currency.
The Japanese Yen
The Japanese Yen moved from 113.02 against the U.S. Dollar to a high of 116.17 before retracing to 113.99. It has not found itself to be the ultimate safe haven as stock markets have sold off during the last few weeks, but still has the potential to be just that going forward. Against the Thai Baht, the Yen fell from 0.2936 to 0.2875, a move of more than 2 per cent.
The Russian Ruble
The Russian Ruble weakened from 74.03 to 77.58 against the U.S. Dollar, potentially due to concerns over Ukraine resurfacing. Volatility in the pair has picked up albeit slightly, but may become more pronounced as time moves on. Against the Thai Baht the Ruble weakened from 0.4620 to 0.4451.
The Euro
The Euro has been very flat against the U.S. dollar moving from 1.1320 to 1.1314 with a brief blip to 1.1457, which was quickly sold into. Eurozone inflation is also high but the ECB has a different view and has indicated that it may be less hawkish than the US Federal Reserve, at least for a while. Against the Thai Baht, the Euro dropped from 38.23 to 37.34.