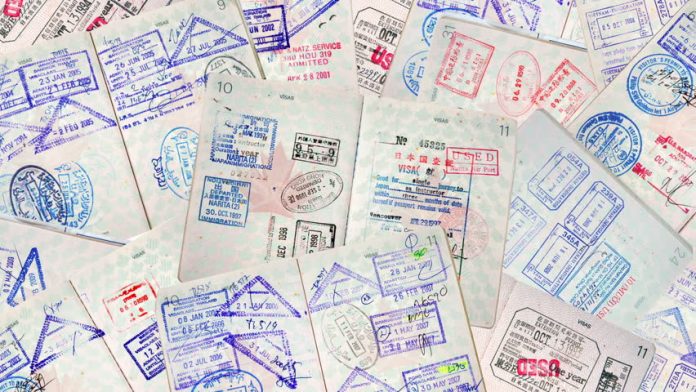 Living in Thailand, away from the cares and worries of your home country can often seem like a dream come true. However, there are times when the happenings back home can have an effect on our life here and for British Expats, Brexit is one of those times.
We're not saying that the impact is going to be huge but it certainly will leave its mark and there are a few situations we should be aware of.
At the time of writing this article, the exchange rate of GBP to THB is just over 38 baht to the pound. In the last three years, this rate has dropped from a comfortable 52 to just 38. Meaning that anyone living on a fixed income of £1000 per month from the UK will receive just 38,000 THB as opposed to 52,000 three years ago.
With Brexit looming and the increasing possibility of a no deal Brexit as well as a strong THB, this situation does not look likely to improve in the near future and may even get worse.
As a British citizen you previously had the right to relocate to any European country of your choice and basically stay as long as you wanted to. Depending on the UK granting the same rights to EU citizens on 3rd April 2019 the EU agreed in the event of a no deal Brexit that British citizens would have the right to travel to the EU for up to 90 days without a visa in any 180 day period.
How does this affect Brits living in Thailand? Ordinarily, it only does if you plan to visit Europe for more than 3 months within a six month period, however it may make it less straightforward to get a Schengen travel visa for your non EU spouse. Often it is easier for a British citizen living in Thailand to obtain a tourist visa for their partner as the fact that they are settled together in Thailand strengthens the case that the visitor will return to their home country. Upon successfully acquiring this visa many couples then also decide to visit Europe so their partner can see other beautiful countries and spend some time moving freely within the Schengen area. As the partner or spouse of an EU resident in possession of a UK tourist visa there is often no real reason why a Schengen visa wouldn't be issued. After Brexit with Brits no longer being able to call themselves EU citizens with a right to reside in any EU country this process may become more complicated.
You may also need to check how long your British passport will be valid for travel to the EU as this will change after Brexit. You can check this information online here and contact [email protected] to renew your British passport in Thailand.