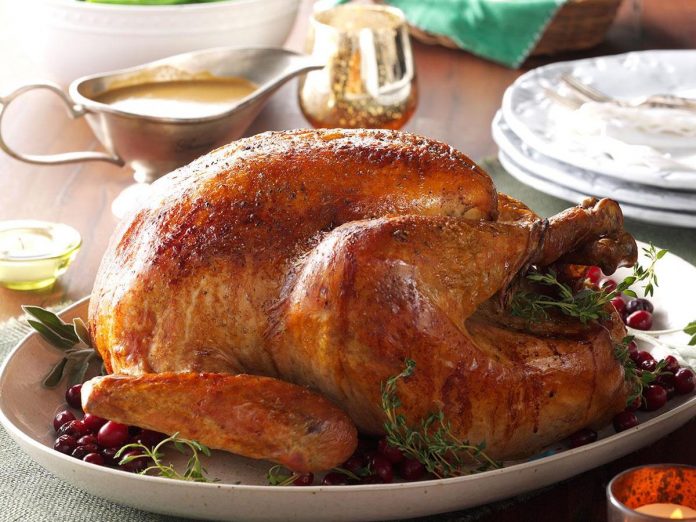 In this month's edition of the Business Supplement we're taking a look at the 'local' food side of the Moom Talay Thai restaurant, which operates side-by-side with the Toscana Italian Restaurant.
As most Thai food aficionados will be well aware, most dishes on a Thai menu will come complete with a variety of vegetables, some more than others. The source of the vast majority of the vegetables served in Moom Talay is the organic vegetable farm operated by the owners of Moom Talay and Toscana. From coriander to rocket, from cabbage to chilli, from lemon to long beans and everything in between, if it's in season then it will almost certainly have come from the organic farm. So the vegetables are not just fresh, they are free from chemicals and for people who are adept at recognising the difference in taste and texture, the result in terms of food enjoyment should be easily determined.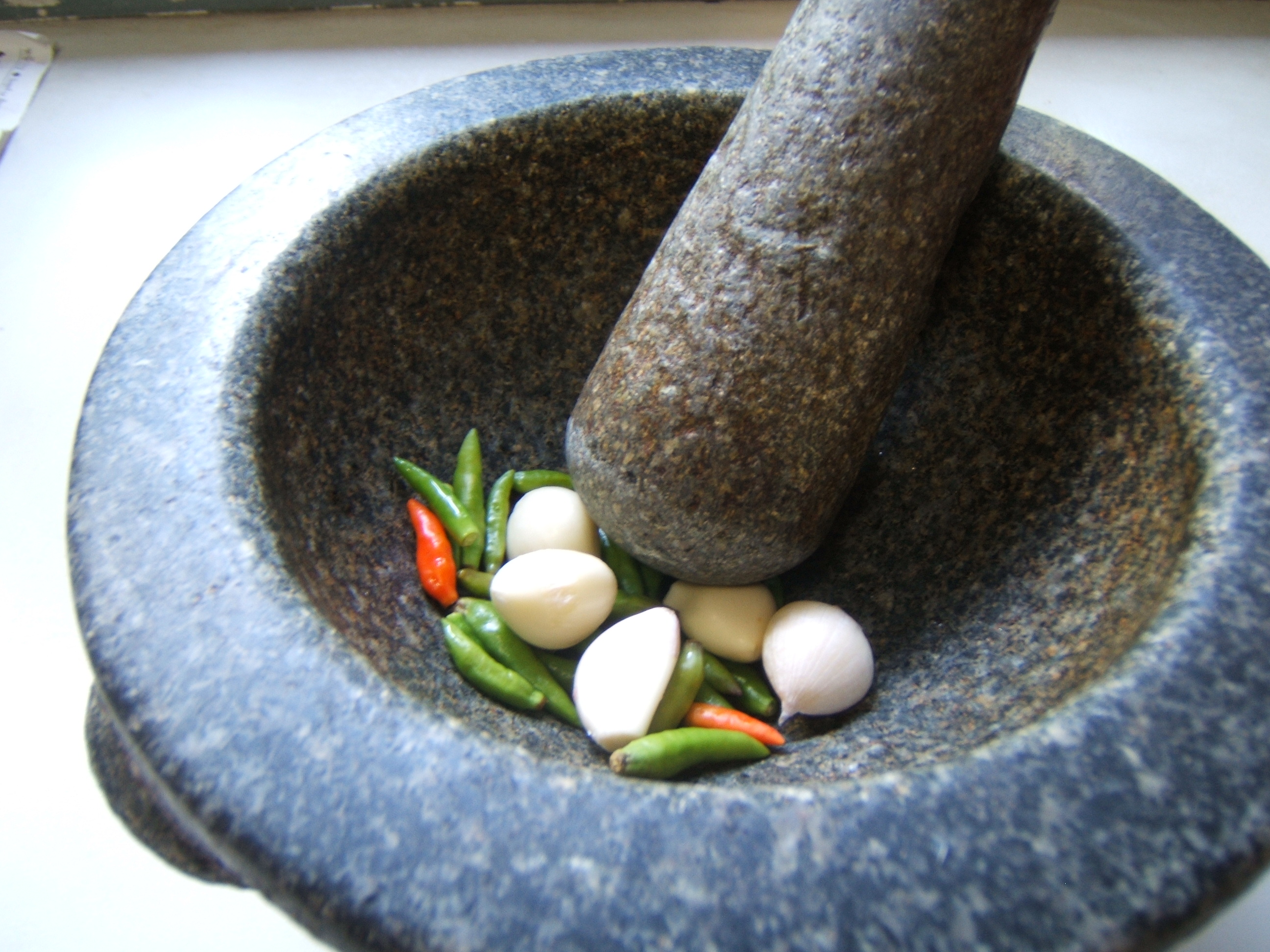 The Moom Talay standard Thai dishes containing chicken, beef or pork, be they stir-fries or curries, or simple salads, all the meats come from the large organic animal farm which is run by the owners out in Huay Yai district, on the outskirts of Pattaya. Once again, the freshness and organic nature of these standard meats should bring an obvious enhancement of flavour rarely found elsewhere in the city.
While chicken, beef and pork, as well as duck and even wild boar (common around parts of Thailand but fairly unusual in Pattaya), are menu standards, Moom Talay also offers a somewhat unique series of speciality dishes made with guinea fowl as well as quail. For those looking to try a Thai dish with a difference, then either a quail or a guinea fowl as the key meat ingredient is going to offer a unique taste sensation.
In keeping with the desire to produce unique flavours and a special culinary experience, the Moom Talay chefs do not use Monosodium Glutamate (MSG), or, at least, in nowhere near the amounts often experienced elsewhere. Of course, it's important to add that MSG is hardly toxic, just tends to be over-used and dulls the genuine flavours of many of the foods into which it is added.
As for seafood, the Moom Talay chefs can be found scouring the fresh markets every morning to buy whatever catch is available, providing the produce is indeed freshly caught that day. This is why, on occasions, some dishes may not be available, or will have run out, at the restaurant. They simply won't keep fish or seafood that's not as fresh as possible, so this rules out deep-freezing product just to make sure the menu items are always available.
When Toscana first opened there was no Moom Talay, and no Thai alternative menu. It soon became clear that while Toscana was booming, there were people who were keen to indulge in the various Italian dishes but whose partners really preferred to eat Thai, usually northeastern (Issan) style dishes. So, a year after Toscana started, the separate Moom Talay was opened to cater to this market.
Nowadays, Thai food is served throughout the restaurant apart from the more 'formal' indoor setting where the tables are covered by tablecloths. This small section is reserved entirely for Italian dishes for the very simple and practical reason that the aromas of some Thai dishes are not complementary with some Italian menu items. It's not about segregation or discrimination, simply sensible culinary logistics to make sure the meal experience can be as good as possible for all diners.
Moom Talay is certainly well worth trying if you love Thai food and are keen to further educate your taste buds in a lovely beachfront setting.