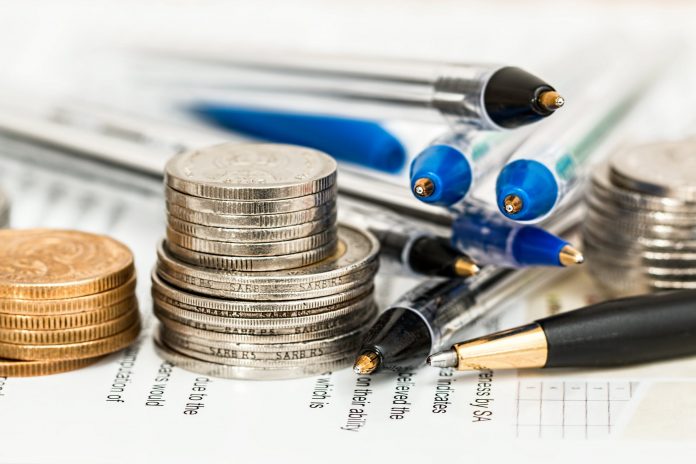 As we all know the retirement visa rules have recently changed and many embassies no longer issue proof of income letters which many retirees here used to extend their retirement visa.
In future if you wish to use the monthly income method then you will need to transfer 65,000 THB per month to your Thai account from overseas.
The Thai account must be in your name, it cannot be in your wife or girlfriend's name or a joint account. If you don't already have a Thai bank account, please check out our post on how to open an account https://www.keyvisathailand.com/how-to-open-a-thai-bank-account/
You can either ask your pension provider to pay your pension directly into your Thai bank account, for this purpose you will need to ask the bank to provide you with a Swift or IBAN code suitable for international transfers. We suggest trialling an overseas transfer before you commit to receiving monthly payments in this account.
We suggest this for two reasons, #1 to make sure that everything is working correctly and #2 to check on the exchange rate. Depending on the bank which your pension provider uses to transfer the money you may not get the best exchange rate possible.
The alternative to this is continue to receive your pension into your local bank account in your home country and then transfer it yourself to Thailand.
This should be done by electronic transfer and if you have online banking, this is normally a simple process. Depending on your bank account, you may need a card reader or phone number which can be used for verifying the international transaction.
Different banks have different systems and use different exchange rates. In the UK, international transfers typically vary between £9 and £20 and there is usually a mark up on the exchange rate plus bank fees from the receiving bank here in Thailand.
Another way to send money from abroad to Thailand or any other country is Transferwise, this is an online borderless account which enables you to send money anywhere in the world at very low cost. You can read more about it here and register for an account – transferwise.com
Expats renewing their visas in the first half of 2019 may still be able to use income letters previously obtained as most letters have a six month validity. But after this, you will need to understand and adhere to the new rules on bringing your pension to Thailand every month in order to use the income method next year.
If you have any concerns about retirement visas and whether you are still eligible under the new rules, don't get stressed – contact Darren by email, [email protected] or call into the office, opposite Big C, South Pattaya.