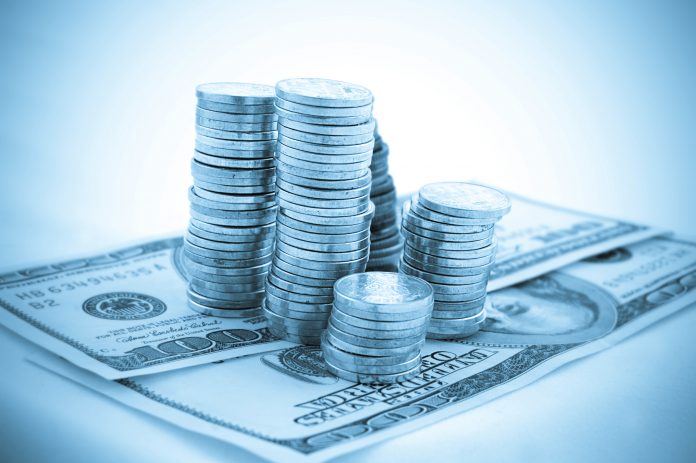 TheU.S. Dollar gained ground even as the Federal Reserve re-iterated it had no plans to raise rates. However news that if could react either way as data came in supported the greenback. The DXY index, (an index that measures the U.S. Dollar's value against a range of major currencies), rose slightly from 96.40 to 96.96 after hitting a high of 97.42. Against the Thai Baht,the U.S. Dollar also rose by the same amount indicating that the Thai Baht has been relatively steady for the last month or so. The USD/THB rate moved from 31.61 to 31.77.
Where the British Pound is concerned, exhaustion appears to have settled in with a further Brexit delay keeping many to the sidelines. The Pound has remained broadly in the range of 1.2950 to 1.3150 to the US Dollar with the boundaries narrowing slightly.Dips towards 1.2940 have been recently bought up, bringing the currency back into the range. Worth pointing out is that a flat market is one where there are an equal number of buyers and sellers and so there is really maximum disagreement about future direction of the currency. As such, a breakout in either direction could be quite sharp. Against the Thai Baht, the pound reached a high of 41.91 but has mainly been flat at around 41.50 for most of the last month.
The U.S. Dollar vs. Japanese Yencross-rate has seen a little more volatility than other currency pairs, with trade reaching a low of 109.84 before rebounding to 112.06. Most of this move can be attributable to the Yen itself, with its safe haven status unwinding in the face of a stronger than expected U.S. earnings season. Against the Thai Baht, the Yenrose very slightly from 0.2815 to 0.2868 only to then settle back to 0.2815.
The Russian Ruble moved from 63.80 to 65.60 to the US Dollar, and then reversed course to return to the 64.00 handle. This move shows a slightly increased level of volatility but it is still muted compared the Russian currency's medium term movements. Against the Thai baht the Ruble strengthened slightly from 0.491 to 0.498 after dropping to a low of 0.476.
The Euro vs. the U.S. Dollar cross-rate saw a high of 1.1410 and a low of a 1.1195, however it settled in the middle of the range at 1.1306. Continuation of European Central Bank stimulus and a dovish stance from ECB President Mario Draghi did little to move the currency, with most of the news already baked in. Less volatility was seen against the Thai Baht with the rate moving from 35.84 to 35.59 and then back to 35.87.