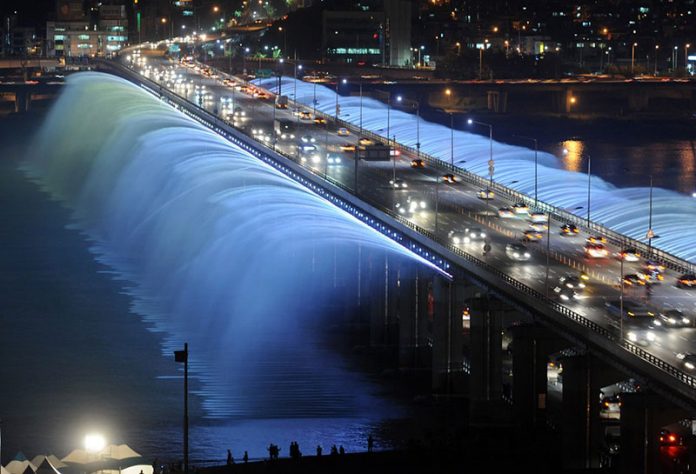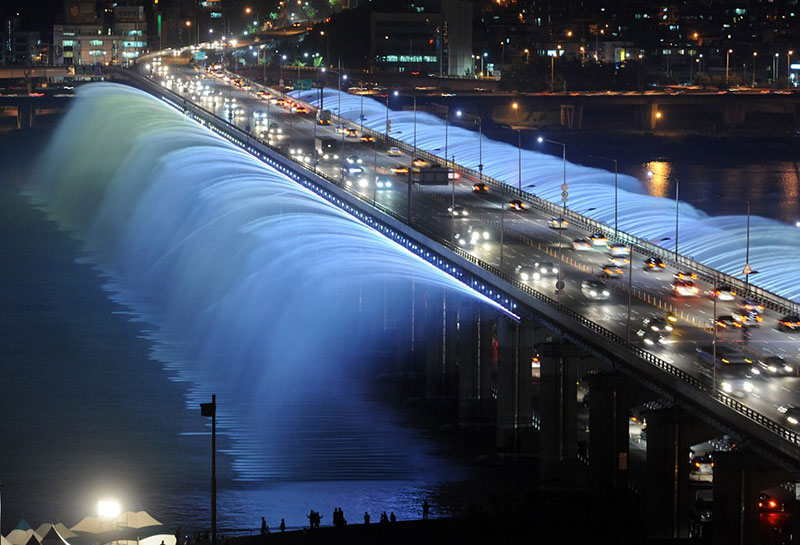 Singapore's "Jewel" complex at Changi airport opens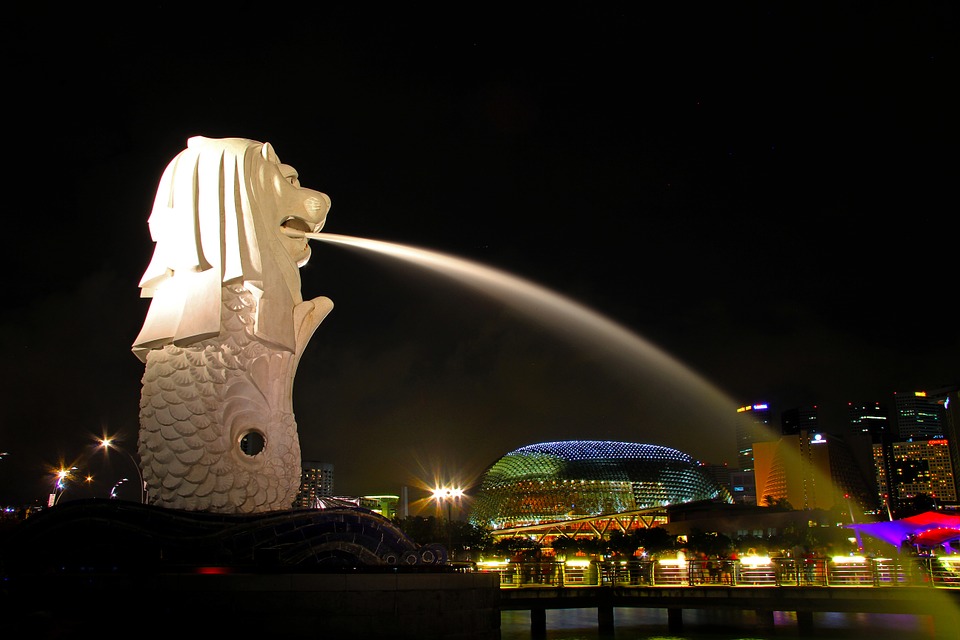 If you have traveled to Singapore recently then you may well have noticed a lot of construction work going on at a huge site near to the airport terminals. Well, the construction is complete and the airport operators have unveiled a new mega mall complex called "The Jewel Changi Airport".
The building covers 135,700 square meters over 10 stories and cost some S$2.3 billion. Within the complex there are 280 restaurants, gourmet food outlets and retail shops.
The interior has been designed with nature in mind and includes a rain forest and the largest indoor waterfall in the world.
The complex is connected to terminals 1, 2 and 3 and has been created with the aim of appealing to transit passengers.
Sabrina Stefani, a visitor who was able to see the new mall at a pre-opening event was quoted as saying, "Singapore is always trying to be in the forefront of technology and has its own definition for airports. This is not just an airport but is really like a masterpiece in architecture, and in greenery and landscape."
EU-Vietnam FTA comes into force later this year
Having negotiated a Free Trade Agreement with the EU over a period of 3 years, and signing a bilateral agreement in Dec 2015, Vietnam is poised to reap the benefits from the pact as early as mid 2019, once the deal is ratified.
The EU-Vietnam free trade agreement (EVFTA) will see tariffs cut on 99 per cent of products coming into and out of Vietnam and could make Thailand's exports less competitive, at least for a time. Around two-thirds of the tariffs will be reduced immediately once the EVFTA is effective, with the rest reduced over a period of seven to ten years.
Jean-Claude Juncker, President of the European Commission, was quoted as saying, "The trade and investment agreements with Vietnam are exemplary of Europe's trade policy. They bring unprecedented advantages and benefits for European and Vietnamese companies, workers and consumers. They take fully into account the economic differences between the two sides."
South Korea's second largest Airlineto sell stake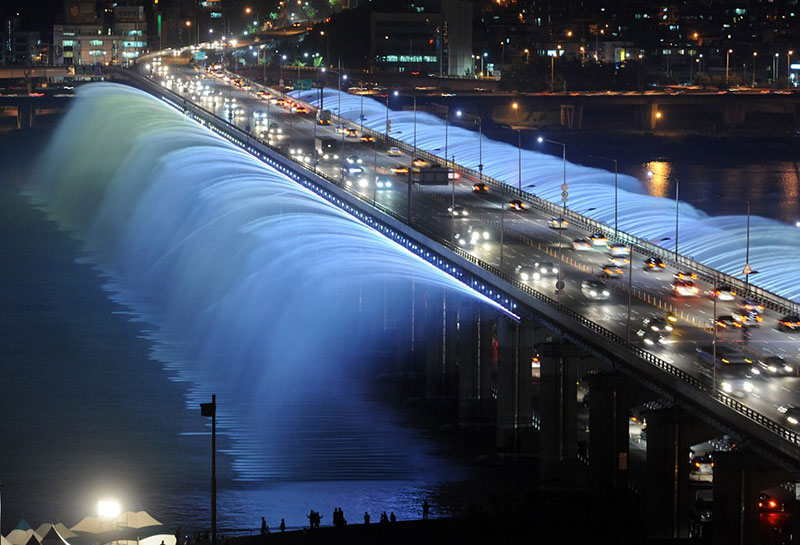 The holding family of Asiana Airlines, South Korea's second-largest airline, is to sell approximately a 33 percent stake in the business in order to assuage creditors and enable the airline to raise much needed cash.
Asiana has significant debt and creditors were demanding a cash infusion before considering increased lending facilities.
The airline has a number of niche routes from South Korea including direct flights to Jakarta, Istanbul and Venice.
The sale comes at a time when there is considerable scrutiny of large South Korean companies that are essentially closely held family interests.