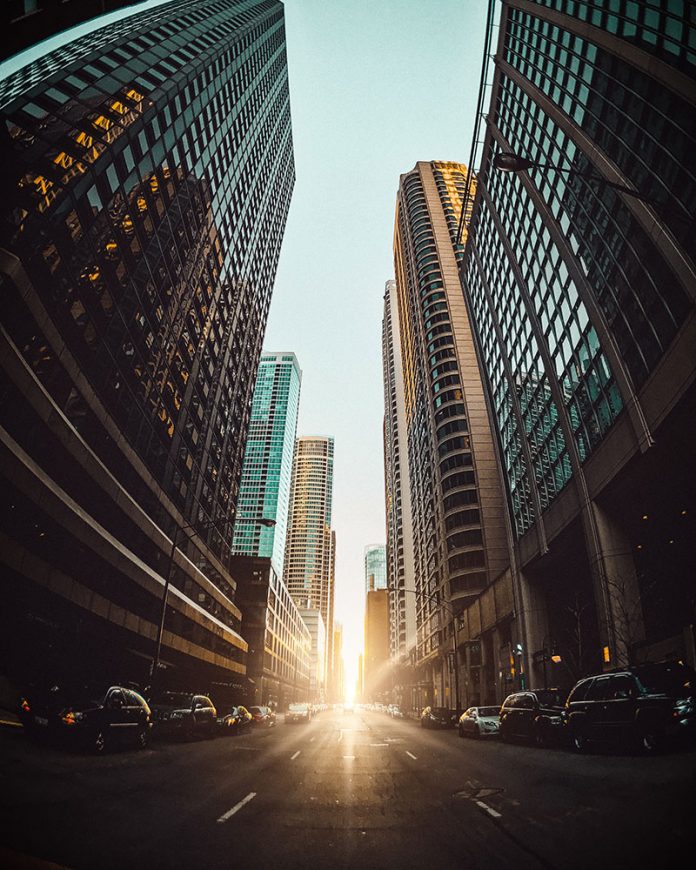 Marriott International, which currently owns 44 hotels in Thailand, plans to expand markedly the number of hotels it owns in the Kingdom. A 50 per cent increase is being eyed over the next 3 or 4 years. More than half of the new properties will be resorts and will cater to both Thai guests and Chinese tourists who now make up nearly 30 per cent and 25 per cent of Marriot's customer base respectively.
Marriot International has 14 brands under its belt. Now under construction are a number of new properties under brands such as Delta by Marriott, Fairfield by Marriott and Moxy.
The move comes as the company is already maintaining an expansion phase. Throughout the APAC region the company owns 710 hotels and hopes to increase this number to above 1000 by 2020.
Rajeev Menon, chief operating officer of Marriott International Asia-Pacific, was quoted as saying, "We don't really see it as an acceleration from our perspective," adding,  "Marriott acquired Starwood Hotels in 2016, which had a larger presence than us in Asia at the time, and as we came together we have had a very healthy pipeline of new hotels in Asia."
The company is unfazed by occasional short-term blips in Thailand's economic outlook.
Mr. Menon was also quoted as saying, "We've seen business slow down dramatically, but the incredible thing about Thailand is it always bounces back quickly. As long as we have political stability and economic stability, people want to keep coming back."
Occupancy rates for factories and warehouses set to rise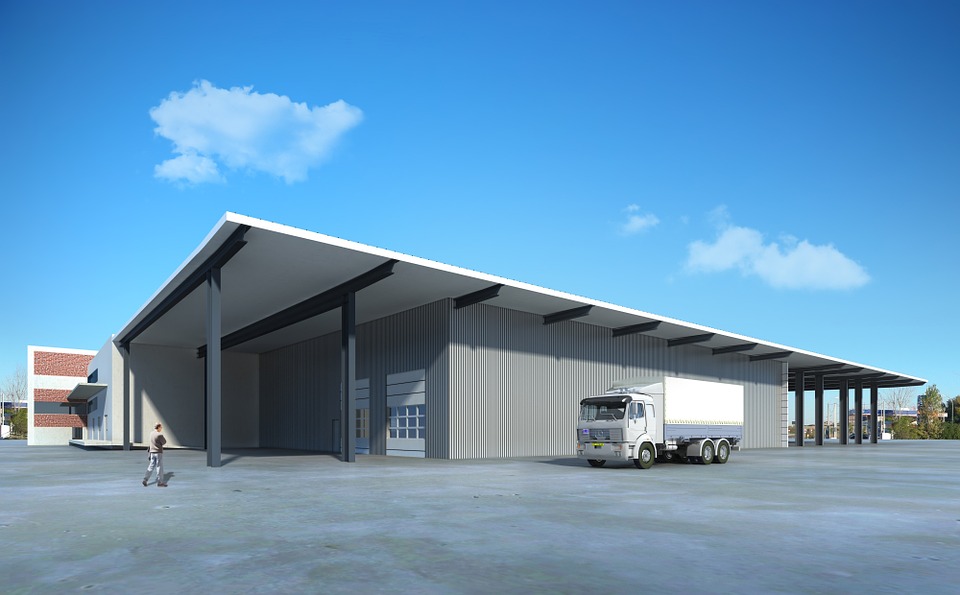 According to SET listed Frasers Property, demand for ready built factory space and warehouse space is on the rise with the e-commerce sector in particular driving business activity with regard to the latter. The industrial real estate developer is looking to increase occupancy rates to 80 per cent during 2019, up from 73 per cent in the previous year.
President, Sopon Racharaksa, was quoted as saying, "Leasehold industrial property development continues its upward trend with favorable factors including increased trade and domestic consumption, economic drivers surrounding Thailand 4.0 policy and tremendous growth of e-commerce," adding, "We are confident our goal for fiscal 2019 of total occupancy for ready-built factories and warehouses of 80% will be achievable."
Summer power demand expected to spike
With the summer months on their way, and with temperatures expected to reach potential highs of up to 42 to 43 degrees centigrade, power demand is expected to rise as air conditioning is used more.
Usage is expected to peak at up to 35,889 megawatts,an increase of 4.6 per cent per cent on last year's summer season.
However, Thailand's power generation capabilities remain well poised to take up the challenge with more than a large buffer zone already in place.
Sarawut Kaewtathip, deputy permanent energy secretary, was quoted as saying, "Demand during the peak will not affect the country's total power generation as reserves of 56,034MW remain 20% higher than the demand projection."
Summer temperatures are keenly watched since for every 1 degree of temperature rise, an additional 400MW of power is required. Currently consumers use approximately 20 per cent of all power, businesses use 22 per cent and industry accounts for more than 40 per cent.