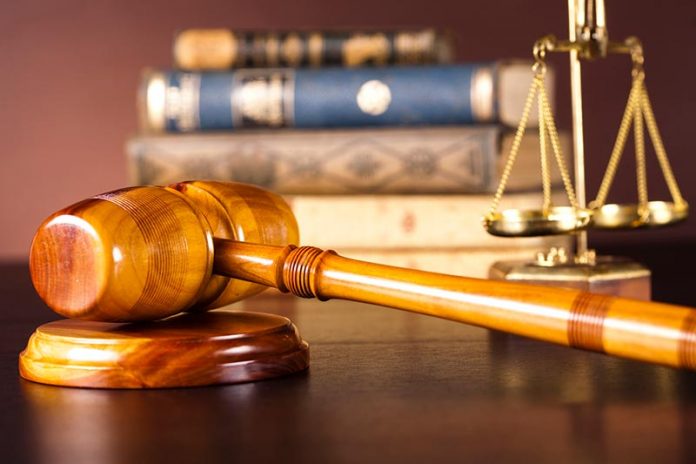 By: Magna Carta Law Office  
A prenuptial agreement is a written contract between two people in anticipation of marriage.  It normally lists all of the assets each person owns, specifies the rights and obligations of the parties, how finances will be managed during the course of marriage, and specifies what each person's property rights will be if the marriage is terminated either by death, divorce or cancelled by court.
These agreements are fairly common and essential if either or both parties have substantial assets, valuables, stocks, inheritances, bonds or collectibles that he or she wants to keep as separate property; and both parties want to clarify financial obligations to a parent or a child from a previous marriage.
Potential Benefits of Signing a Prenuptial Agreement
A prenuptial agreement sets the financial arrangements and agreements between couples before marriage. Future concerns about money, work, children, home, and any other mutual issues can be discussed openly.  By setting forth a formal agreement, both parties will be assured that their valuables will be disposed of according to their intentions and both will be aware on what to anticipate in the event of dissolution of marriage.
Preserve Premarital Property and Financial Assets
Both parties can retain personal properties and financial assets they owned prior to marriage which can prevent disputes over property in the future.
This is essential if one spouse shall bring extensive debts into their marriage which may result to conflict.   Under Thai law, this agreement can be used to protect assets of the other spouse from being used or seized to satisfy all those debts incurred before the marriage.  Without it, your future spouse's liability and negative credit history can become your own and creditors can go after the marital property even though only one spouse is the debtor.
Protecting Family Business
Prenuptial agreement keeps control and protects ownership of assets, finances and properties belonging to a family business.  In the absence of a premarital agreement, a court could award some of your ownership rights in a family business to your partner that can lead to a potentially difficult situation in case the marriage fails.
Protecting Family Members
This is often used to designate responsibility and to protect the interests of children from a prior or upcoming marriage.  You can ensure that your children receive what you want them to have in the event of separation.
Protecting Family Heirlooms
Heirloom could be anything valuable passed down from generations to its family members.  A prenuptial agreement can ensure that family heirlooms are kept out of the marital estate as this is important when there are children from a prior marriage or other relatives for whom they are intended.
Minimizing Divorce Acrimony and Costs
Divorce may be far less expensive if the spouses' respective rights are arranged and there is less stress and bitterness and less to fight about upon a divorce procedure.