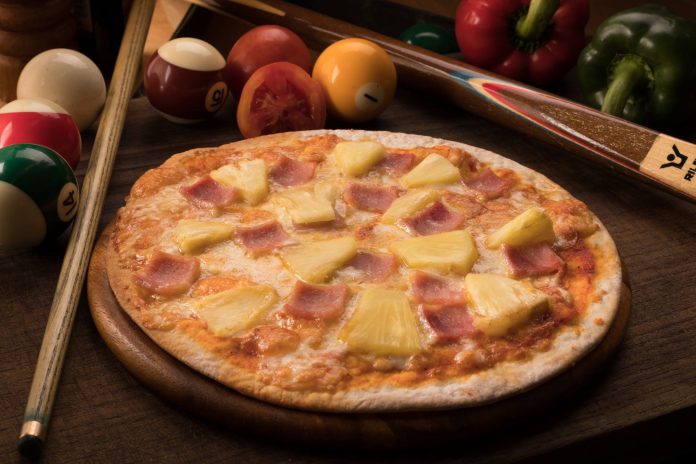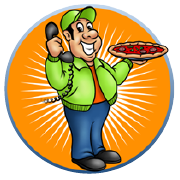 "Nick the Pizza" has been a popular mainstay in Pattaya since 2003. After a recent move from Soi Bongkot in South Pattaya to Soi Diana Inn on 2nd Road, this famous Pizza maker and delivery service is breaking new ground with an extensive menu that doesn't just include a huge array of pizzas, but also gourmet burgers, kebabs, pasta dishes, salads, chicken and ribs,sumptuous toasted baguettes and traditional hot meat pies, amongst others.
As part of the revamp, their website, (nickthepizza.com), has been updated to include online ordering. Simply chose what you want and pay on delivery. You can of course still call them on 038 420 428,038 420 429 or 092 647 5830 to place an order.Also on the website is a list of their daily specials with some great deals that are too tempting to refuse.
For pizzas you can choose from 21 different varieties. Worth a try is the Spicy Red Thai Curry Pizza as well as the Meat Special. For seafood lovers, choices include the Shrimp Lovers Special, the Tuna Special and the classic Seafood Pizza.
Other well-known classics, including the Hawaiian, the Pepperoni and the Supreme, are nicely featured and Vegetarians are catered for with the aptly named Vegetarian Pizza. Some Fusion pizzas are notable including the Spicy Beef Bolognaise Pizza and the Lamb Kebab Pizza.
You can also create your own pizza with up to 23 toppings on offer.
Other dishes on the menu include the highly recommended Doner Kebab, the famous Cheese and Bacon burger and the succulent Chicken and Ribs feasts.
Pasta dishes include some spicy options as well as classics such as Spaghetti Carbonara and Spaghetti Beef Bolognaise.
For traditional meat pie lovers, Nick the Pizza has on offer hot Steak and Kidney, Chicken and Mushroom and Minced Beef and Onion pies, all very reasonably priced.
Deserts and drinks are also on offer to round off any meal.
Delivery is free on orders over 200 baht within a "free zone" covering Pattaya city, and only attract a 50 baht surcharge for orders outside of the free zone but within an extended zone. A map on their website shows you the zones. For orders over 500 baht, delivery is free regardless of which zone you are in. If you are looking to escape the Songkran madness then having your food delivered to your door courtesy Nick the Pizza might be all you need.
At other times, if you are in the Soi Diana Inn vicinity you are welcome to place and/or pick up your order. Nick the Pizza also delivers to the nearby Mega Break Pool Bar so you can enjoy your food whilst playing pool there.
Opening hours are 2pm through to 1am every day, with last orders taken at 30 minutes after midnight.