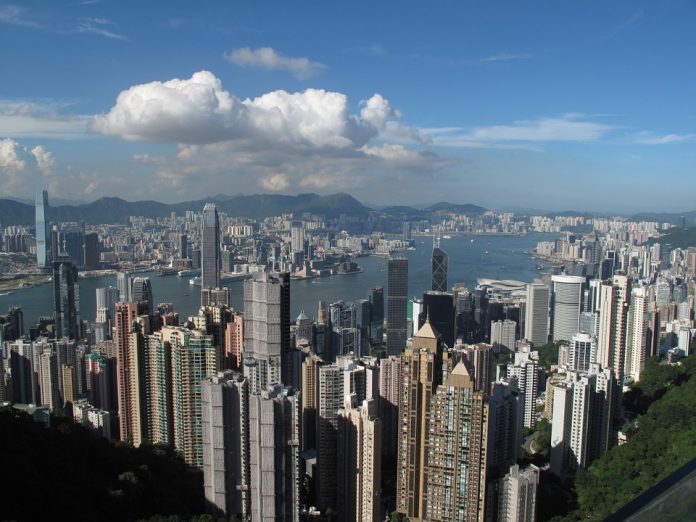 According to ECA International, an executive placement specialist, Hong Kong has become the most expensive place in the world to rent an apartment. Typical properties cost an average of US$10,929 per month, up nearly 5 per cent on last year.
Regional director for Asia with ECA International, Lee Quane, was quoted as saying, "The main driver of increased rent across Hong Kong in 2018 was the limited availability of housing, which has been a long-term issue for the Hong Kong housing market," adding, "Rent increases are not just limited to central Hong Kong anymore either; rents are expected to rise throughout outlying neighborhoods in 2019 too, as international firms seek more affordable office spaces and leverage options in cheaper suburbs."
At the same time, Bangkok has moved in to the top ten list in Asia for the first time with a three bedroom unfurnished apartment in a median building costing on average US$3,880 per month, or 123,000 Thai Baht.
 Average rental prices in Singapore dropped slightly by 1.3 per cent to US$4,215 per month. In Tokyo, prices skyrocketed 6.8 per cent year on year to reach an average of $8,668 per month. Kuala Lumpur remained very affordable with rentals averaging just $1,621 per month.
Jakarta's first mass transit line finally opens
The first mass transit rail line opened in Jakarta spanning 16 kilometers. President Joko Widodo opened the line that runs from South Jakarta to the downtown area and at the same time officiated the ground breaking ceremony for another 8km line to run from the north of the downtown area.
The second line is likely to be open in 2024.
The President was quoted as saying, "Today we will begin a new civilization by operating the first phase of mass rapid transit in Jakarta."
The new lines could not come quickly enough for commuters who can be stuck in traffic for several hours just to travel a few kilometers. The absence of a subway system in Jakarta has meant that the capital has been struggling with gridlocked roads for years, if not decades.
The line that was opened consists of thirteen stations, six of them underground and seven on elevated lines. Tickets will cost less than 1 US dollar. Construction of an east-west line covering 87 kilometers is also expected to begin soon.
Malaysia's CPI fell 0.4% in February
Latest data from Malaysia showed that the consumer price index fell 0.4% in February from a year earlier. Market participants had expected a 0.3% decrease.
January also saw a fall in CPI and that was the first negative printsince November 2009
Lower fuel prices were partly to blame for the decrease in February. However, at the same time there were increases in housing costs and food as well as in the hotel sector.
Overall, the negative CPI numbers did not signal that deflation is on the horizon. The central bank said that inflation, currently at around 1 per cent, is actually likely to rise modestly this year.