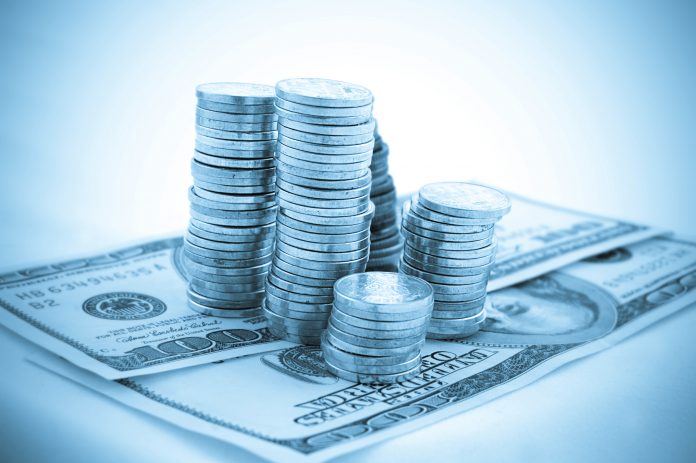 The U.S Dollar fell in the wake of the Federal Reserve's statement that it will be "more patient" with interest rate rises. This was an about turn of sorts since previous guidance had hinted at up to three more interest rate rises in the U.S. this year, which are now largely considered unlikely. The DXY U.S. Dollar index, (an index that provides a gauge ofthe U.S. Dollar'svalue against six major currencies), fell from 97.11 to a low of 95.22 before recovering slightly to 95.85. At the same time the 10-year yield fell from 2.88 per cent to 2.67 per cent, a multi-month low.Against the Thai Baht, the U.S. Dollarmirrored the same magnitude of move falling from 32.74 to 31.88, a fall of two per cent.
The British Pound continues to be a wild card but has actually risen against the U.S. Dollar from a low of 1.2440 to 1.2903, with much of this move based on U.S. Dollar weakness instead of the Pound's strength. More uncertainties about Brexit will continue to drive the currency but it may have found a range for now, even if only temporarily. Against the Thai Baht, the pound remains weak falling from an already low 41.31 to hit 40.19 before recovering much of that ground to hit 40.94.
The U.S. Dollar vs. Japanese Yen cross rate was the big mover of late and this was evident as the Yen reasserted its safe haven status at times of stock market downturns. Yet even as stocks have rallied from their lows, the Yen has held on to its strength. It moved from 113.41 to 108.51, a move of almost five per cent. Against the Thai Baht, the Yen moved slightly from 0.2905 to 0.2915indicating that the value of the Thai Baht has risen somewhat, along with the Yen.
The Russian Ruble has seen more volatility than in previous periods rising from 66.4 against the U.S. Dollar to a high of 69.76 before dropping back to 67.04. This is an interesting move as it shows that the Ruble has been weakening against the U.S. Dollar even though that is already weakening itself. However the magnitude of the move is not large compared to previous selloffs.Against the Thai Baht the Ruble fell from 0.495 to 0.475 in short order.
The Eurovs. the U.S. Dollar cross rate has seen choppy trade in the wide range of 1.1345 to 1.1578 but remains in the middle of that band. Against the Thai Baht, the Euro fell quite sharply from 37.44 to 36.38, fully a 1 baht move or around 2.5 per cent.