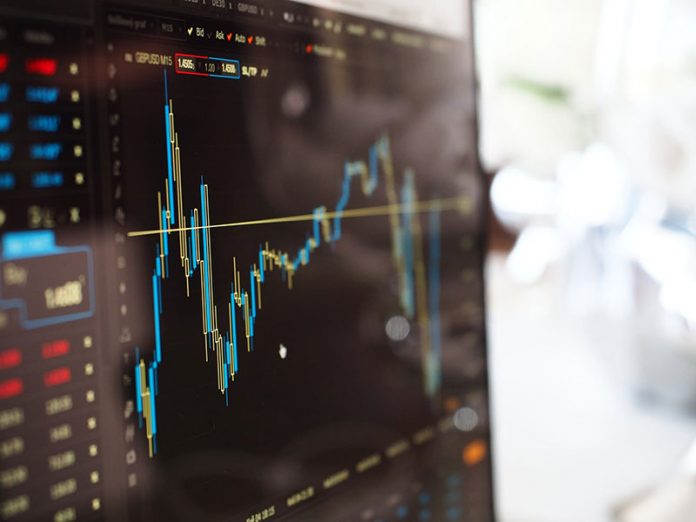 SET index could surpass 2,000 by year-end
According to SCB Securities (SCBS), Thailand's main stock market index, the SET, could reach 2,000 and beyond during 2019. One key driver is likely to be higher foreign capital inflows.

The senior vice-president of SCB Securities, Pornthep Jubandhu, was quoted as saying, "The signals of slower interest rate normalization by the Fed will terminate the US dollar appreciation, which is good for emerging market economies," adding, "In addition, the narrower gap of economic growth between the US and emerging countries will induce capital flows to return to emerging countries."
At the start of 2018, the SET index was trading at an all time high of 1838.96 points, surpassing asimilar peak last seen in 1994. However, it gave up some of those gains to finish the year at 1536.88. A recovery in U.S. and European stock markets in January 2019 has arguably not been completely mirrored in the SET index, so some further near-term upside is possible.
The future of Bank Passbooks to be discussed at the BoT
A number of banks are considering offering digital passbooks in the near future, but the Bank of Thailand,(BoT), is insisting that all banks hold serious talks on whether or not they will eventually discontinue offering or updating traditional physical passbooks.
The senior director of the regulatory policy department at the Bank of Thailand, Preyanuch Chuengprasert, was quoted as saying, "If commercial banks want to cease passbook service for all customers in the future, they should discuss the matter with the central bank ahead of time to assure they are offering appropriate services to customers. Banks need to take care of customers, processing transactions in a convenient and fair manner, in compliance with the central bank's announcement on market conduct."
Siam Commercial Bank clarified that it had no plans to cancel physical passbooks but did confirm that it intends to offer a digital version as an extra option.
Licenses approved for digital asset and crypto exchanges
The Ministry has approved operating licenses for four digital asset companies and at the same time has denied applications from two others.
Three out of the four successful companies, (Bitkub Online Co Ltd, Satang Corporation Co Ltd and Bitcoin Co), are licensed to trade as digital asset exchanges whilst one other, (Coins TH Co Ltd), has won a license to be a broker and dealer of cryptocurrencies.
The two companies that were denied a license were Southeast Asia Digital Exchange Co and Cash2Coins Co Ltd., due to a failure to meet standards such as "Know Your Customer"guidelines and I.T. security requirements.
The co-founder and chief executive of Bitkub Capital Holdings, Jirayut Srupsrisopa was quoted as saying, "Investors in cryptocurrencies are mostly retail, but since this business is not illegal I expect institutional investors will own the majority of shares in the future, similar to the traditional capital market," adding "The crypto currency market can grow by 10 times in the next 2-3 years from US$100 billion to $1 trillion."