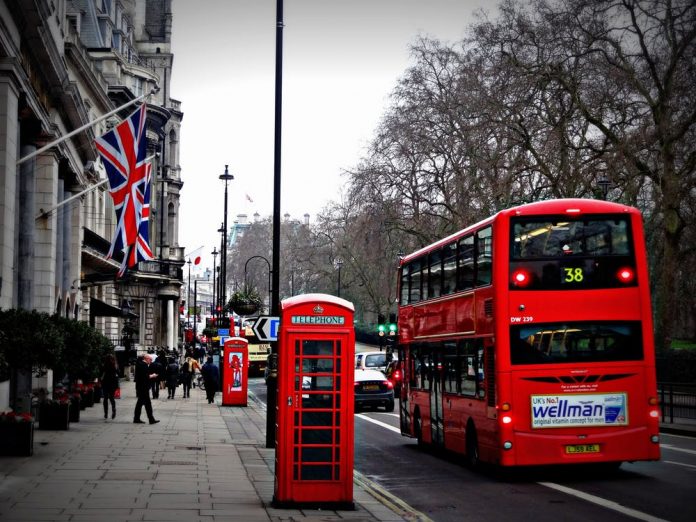 Many expats come to Thailand planning to spend their twilight years sipping cocktails (or at least beers) in the sun and enjoying life with their friends and/or Thai partners.
However, there are times and circumstances when some expats decide to return 'home' for whatever reason. This can be due to financial constraints, when you are living on a fixed income fluctuations in the exchange rate can cause serious problems with monthly budgeting. Ill health is another concern for elderly expats who may find it difficult to get health insurance. If this is the case, you should be aware that you may not always be immediately entitled to health care in your home country upon arrival. Particularly in countries like the UK where healthcare is free, there are a number of restrictions for people who have been out of the country for longer than 6 months.
If you are diagnosed with a serious illness, it is much better to consider heading home sooner rather than later as medically assisted travel can be very expensive and run into multiple tens of thousands of pounds.
On a brighter note, some expats decide to head home due to increased employment opportunities in their motherland. Not everyone is able to easily find fruitful labour here in Thailand and even foreigners past retirement age can sometimes return home and find a new position fairly easily.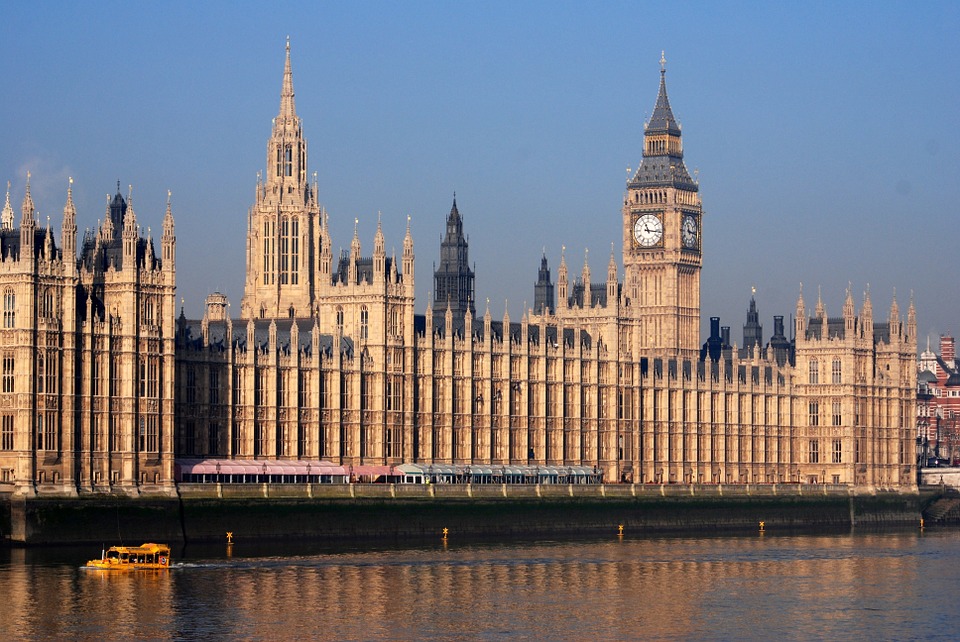 If you are planning to head back to the UK from Thailand and wish to take your Thai partner with you, there are a number of regulations which need to be followed. Usually, you will need to have secured employment in the UK already or have an income of at least £18,600 per annum. If you don't have this kind of income but you have savings of at least £62,500 this can be used instead. Most foreigners returning to the UK choose to go first and setup a home and find a job and then apply for their partners visa. As long as you meet the criteria for a UK settlement visa it won't make any difference whether your partner has been to the UK before or not.
Other regulations include the compulsory English test and NHS deposit which can make the settlement visa an expensive exercise but it is something you only need to do once.
If you are considering applying for a UK settlement visa for your partner, don't take any risks of being rejected. There are further complications when the British citizen has been living outside the UK and professional advice is strongly recommended. Key Visa can answer all your questions about returning to the UK with your partner, contact Darren – [email protected] for more information.