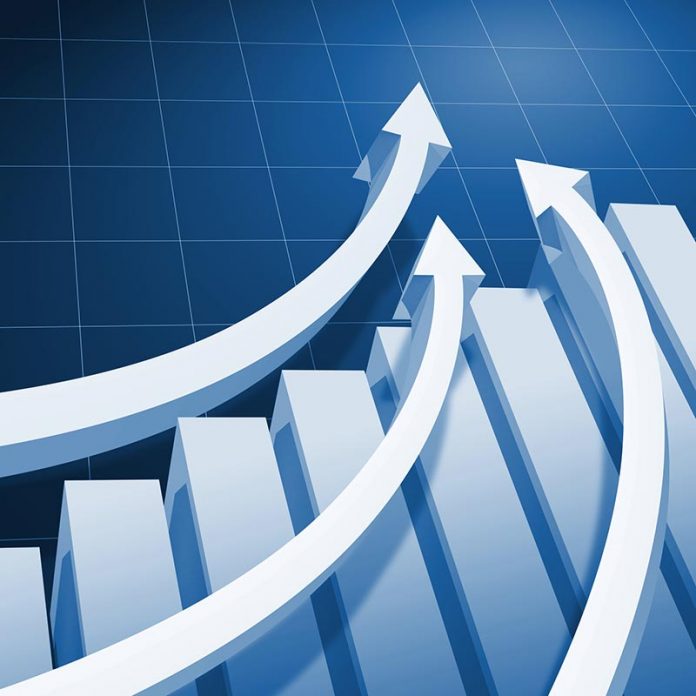 While bar charts, line graphs and simple numbers are hardly capable of providing the defining answer to many economic, social and political questions, they are certainly a good way of obtaining a general overview of any particular subject.
Each month the Business Supplement will look into a brace of statistical information and provide readers with what we consider to be the central elements of these figures. 
Thailand continues to produce plenty of rice
Rice remains a staple of the diet of literally billions of people across the world and Thailand has long played a key role in the production and export of the foodstuff.
World paddy production in 2017 was estimated at 759.6 million tonnes, a record that surpassed the previous high by 0.6 percent set in 2016.
It's no surprise the world's number one producer of milled rice is China, which produces 144.99 million tonnes. India ranks second, producing 112.91 million tonnes at last count while Indonesia sits third with just 37 million tonnes.
Thailand ranks sixth with 20.37 million tonnes, behind Bangladesh (32.65) and Vietnam (28.47), but well ahead of Myanmar (13.20) and the Philippines (12.24).
When it comes to exports by volume, India leads the way, exporting 12.5 million tonnes, just ahead of Thailand which exports 10.2 million tonnes. These two countries are well ahead of third-placed Vietnam (6.7 million tonnes) and Pakistan (3.8).
As far as monetary value is concerned, India leads the world in export value, having a 26.3 percent share of the world market which brings in US$5.5 billion in revenue.
Thailand has 24.9 percent of the market and this equate to US$5.2 billion in revenue for the country.
The United States ranks third with just 8.5 percent of the market, followed by Pakistan (8.4 percent) and Vietnam (7.5 percent).
Lacking the smarts
The Cities in Motion Index (CIMI) covers 165 cities around the world and is based on the performance of nine fundamental dimensions for a city, from human capital to social cohesion, governance, transport, mobility, urban planning and the like.
In what might seem a little surprising given its situation as late as the 1970s and 1980s, New York ranks at number one in the world with a 100.00 score. London comes in second with 99.27 while Paris rates third at 90.20.
In Asia, Tokyo, with 84.38 points, ranks best and fourth in the world while that perennial over-achiever Singapore comes in as easily the best in Southeast Asia and sixth in the world with 79.52 points. Seoul ranks seventh with 79.21 points and Hong Kong ninth with 77.48 points.