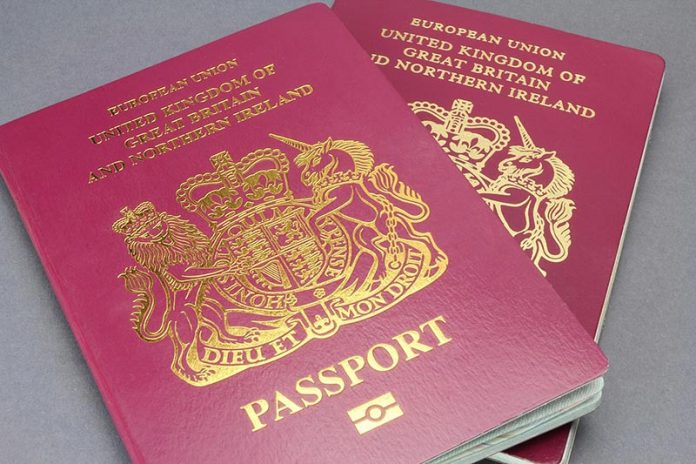 The government has extended the stay for patients from 30 to 90 days for people coming from CLMV countries (Cambodia, Laos, Myanmar and Vietnam) as well as China for medical treatment in Thailand.
This is part of a strategy to ensure Thailand is well positioned in the region to be a medical hub.
As well as the patient himself or herself, the extended stay will also be available for up to four companions.
The government had previously only granted longer stay visas for patients coming from Gulf Cooperation Council (GCC) countries. The extension to include China and CLMV countries marks the second phase of extension.
Deputy Prime Minister Adm Narong Pipatanasai said that patients from these countries are the second group to be granted permission to stay in Thailand for 90 days.
He said that there was a significant increase in the number of foreigners coming to Thailand for medical treatment. The reason for the rise was the fact that Thailand had earned a good reputation for upholding international standards, had modern equipment and staff such as doctors and support people that were very well trained with good skills. As well, the environment for rest and recuperation was also beneficial for patients.
However, in the past, foreign patients may sometimes have faced issues with visa duration not being long enough in order to complete the treatment or procedure. As such the government decided to give foreign patients more time to receive their treatment without having to worry about their exit date.
Gen Tanasak Patimapragorn, another deputy prime minister, said that the government is promoting health tourism with a goal of turning the country into a world-class center of medicine.
Hand in hand with the longer visas is a drive to improve medical facilities at hospitals in order to ensure Thailand can maintain its position as a top health and medical tourism destination.
This all comes as part of a drive approved by the cabinet to spur the Public Health Ministry and the Tourism and Sports Ministry to work together to ensure that a 10-year strategic plan to become a medical hub becomes a reality.
In addition to the medical visa extensions, there was a move to approve long stay visas for up to 10 years for citizens of 14 other countries including Denmark, Norway, Australia, Japan, United Kingdom, Canada the United States, Finland, France, Italy, the Netherlands, Sweden, Switzerland and Germany.
Foreigners who are eligible will fist receive a permit to stay for 5 years and then this can be extended for another 5 years thereafter. The permits would also be available for their spouse and children up to 20 years old.