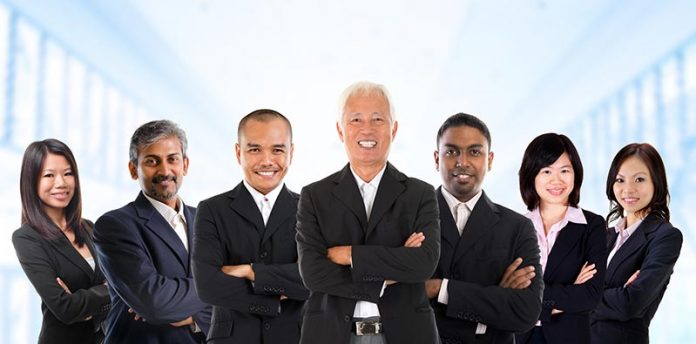 According to a survey called the Startup City Index, by freelance sourcing firm PeoplePerHour, Bangkok is the best place in Asia to launch a startup and 7th best in the world. The survey used a variety of data to rank each city and took into account factors such as the cost of living, monthly salary, rent, and the general ease of starting a new business.
The top place in the world was won by Vancouver in Canada, followed by Berlin and Manchester in the UK. Lisbon, Stockholm and San Diego followed up in the next 3 slots to take 4th 5th and 6th positions respectively.
In Asia, Singapore was in fourth place, Kuala Lumpur snatched 3rd place and Bangalore in India came in second place. They ranked 12th ,11th and 10th on the global rankings respectively. The survey covered a total of 25 worldwide cities.
Bangkok's position as first place in Asia was no surprise to those who have been spearheading the government's drive to attract new businesses, especially startups in co-operation with private sector stakeholders. Indeed the government has been pushing for new business startups to come to Thailand in order to spur economic growth.
So far this year, 1,500 startups have already launched in Thailand, creating over 7,500 jobs. This is from a total of 8,000 proposed start-ups that are in the works. Investment is up 150% year on year.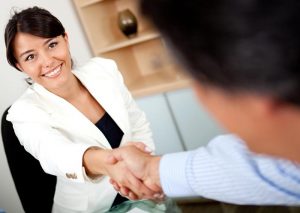 Thailand also has digital nomad communities in Chiang Mai and Bangkok where technology freelancers can offer their services in a flexible manner. However they may have difficulties with banking and visas.
Pun-arj Chairatana, executive director of the National Innovation Agency (NIA) was quoted as saying, "The government has realized the problem and is trying to deal with it."
He was also quoted as saying "They may issue a 'talent visa', as is the case in Japan and Europe. That's a good way to lure investment and promote close cooperation with local startups".
Also of note was the fact that startups that are land developers are being eyed with keen interest and assisted. One example of a development is a recently signed deal between the NIA and True Corporation to create a digital park in the Sukhumvit Punnawithi area. The area has recently seen new condo developments and the extension of the Sky train BTS system and so is well poised to become a center of excellence.
A recent event held by the ministry called "Startup Thailand 2017: Scale up Asia" attracted over 42,000 people and is estimated to have been instrumental in raising up to 30 billion baht in business transactions.