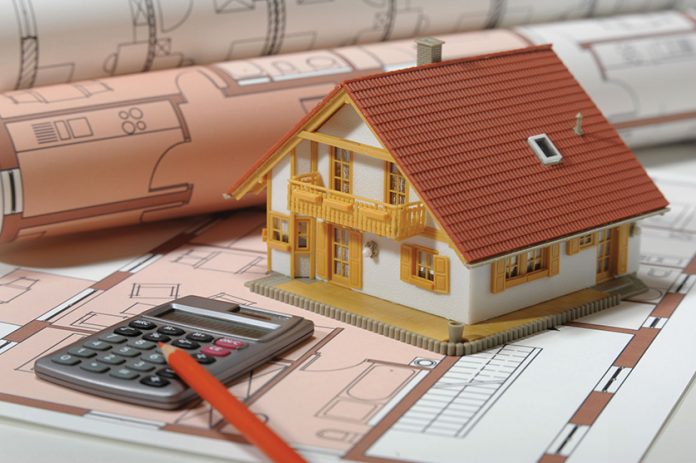 The president of the Housing Business Association (HBA), Atip Bijanonda, recently was quoted as saying that those involved in property development would like to see financial institutions relax their currently quite stringent home loan approval criteria in order to provide some relief to this sector of the marketplace.
The HBA has also urged the government to roll back its blacklist period for credit card and auto loan non-payment from three years to just 12 months in order to enable homebuyers to get better access to mortgages.
The Association claims this would help boost the home market of the property sector amid what it sees as the current unfavourable outlook.
Mr Bijanonda was quoted as saying, "The overall housing market [in 2016 was] quite sluggish as economic conditions [were] wanting and many potential homebuyers are unable to get mortgages despite their good qualifications. Many home loan applications were rejected for nonsensical reasons. Some homebuyers who had earlier qualified for home loans are now being rejected despite having the same qualifications."
He said financial institutions should use the same loan approval criteria as it used in the past. He claimed home loan applicants who used to get a credit line of 50 times their monthly income now only get the equivalent of between 30-40 times from some banks.
As he noted, "With the sluggish economy, the government wants the private sector to invest. But if developers can't sell and transfer housing units, how can they continue investing? Developers can't unload their housing stock because banks aren't giving out loans."
Another key issue is the relatively long blacklist period imposed by the National Credit Bureau. According to some figures there are over 100,000 people who were blacklisted by the National Credit Bureau, but who have since cleared their credit card and auto loan debts.
Unfortunately, even though the debts have been cleared, these people remain on the credit bureau's blacklist and this, of course, prevents them from getting mortgages.
As Mr Bijanonda states, "These people have strong purchasing power, and they are prospective homebuyers."
He said the home loan rejection rate is expected to rise from an average of 50 percent at present. Some developers said they have found the home loan rejection going as high as 70 percent, especially in the low-priced segment.
The Housing Business Association scheduled meetings with related government agencies to discuss the blacklist period and try to find some common ground.
The HBA said that while the government has been trying to stimulate the economy through mega projects, it further needs to boost the property sector in order to create a multiplier effect for the economy.