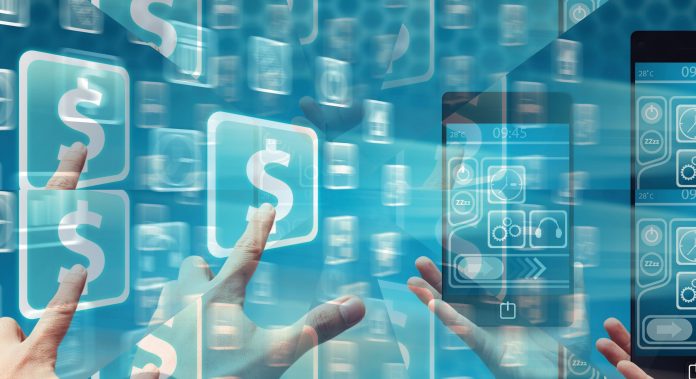 The Bank of Thailand (BoT) recently suggested the local economy in the third quarter of this year could easily expand at a level very similar to, or at least in line with, the second quarter, following a second successive month of export growth in September.
According to the National Economic and Social Development Board (NESDB), the country's GDP rose by 3.5 percent year-on-year in the second quarter, which was up from 3.2 percent in the first quarter, thereby putting first-half growth at a solid 3.4 percent.
The BoT believes the promising economic outlook was largely attributed to exports, which came in at better-than-expected results in the third quarter.
Merchandise exports in September grew 3.5 percent year-on-year when excluding gold shipments but at 3.9 percent if factoring them in.
Exports were supported by several factors which included a rise in oil prices, the launch of new smartphone models which boosted demand for electronics, and the rising demand of electrical appliances from Cambodia, Laos, Myanmar and Vietnam, as well as Europe and the US, the Bank of Thailand's data showed. In August, exports of goods grew 2.7 percent from the same period last year.
The BoT was impressed by the rising exports of goods in September which became more broadly-based as growth was seen in a lot more sectors.
These factors supported growth in exports of electronics and optical appliances, electrical appliances, machinery and equipment.
The BoT believes these factors supporting Thai exports in the third quarter are expected to be present during the fourth quarter as well.
Merchandise imports in September grew by 1.7 percent year-on-year if including gold imports although this was just 0.3 percent if gold imports were excluded. Imports of machinery and raw materials for electronics and electrical appliances industries also showed improvement.
The BoT stated that government spending remained strong during the third quarter and noted regular expenditures and state investment had remained the main drivers of the economy during the period.
The BoT was concerned about the levels of private consumption during the July-to-September quarter. This had slowed down more than expected, and the BoT said it was clear the average person was being cautious on spending.
According to the Bank of Thailand's data, the Private Consumption Index in the third quarter rose by 3.1 percent year-on-year, compared with 3.9 percent in the second quarter.
So, while the overall economy grew more quickly than in the previous month, private investment in Thailand had stayed flat.