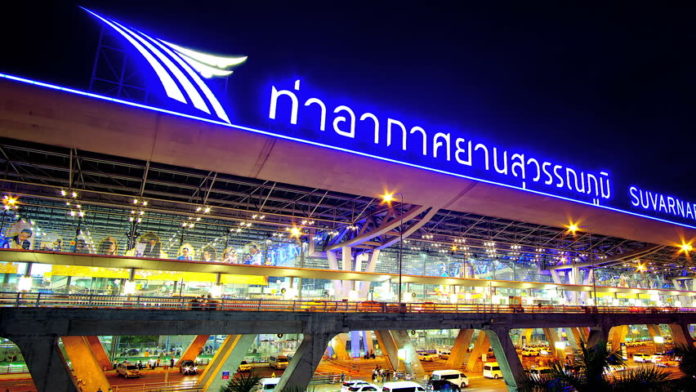 Suvarnabhumi airport is expected to undergo a large expansion beginning in July 2022 at a cost of
7.8 billion baht. It will take nearly 2 and a half years to complete.
The famous airport currently has capacity to handle 45 million passengers per year, which is just slightly above the number of international arrivals in 2019, but will be expanded to handle 65 million passengers by March 2025, when the new area is to be opened. The increase in capacity amounts to around 44 per cent.
The expansion plan has been given approval by the Airports of
Thailand's (AoT) board, the cabinet and the government's special committee on Suvarnabhumi airport's capacity enhancement.
To some, the expansion may seem ill-timed given that passenger traffic dropped by more than 90 per cent during some months of the pandemic. But to others who are looking forward to a bounce back, the plan is actually well timed meaning that work can commence while the airport is still quiet.
Projecting into the future is a difficult thing to do, but after 2025 the expectation is that passenger traffic will be returning to pre pandemic numbers. Even if it takes another year or two after that, the airport expansion would be well received. Given the length of time that the expansion will take to complete, if planners were to wait for capacity to be exceeded before starting then it would hamper traveller's experiences.
The additional capacity will call for 108 more check in desks to be built. As well, 6 additional baggage claim conveyer belts areas will be installed and there will be 9 additional security check points. The overall project is expected to require more than 66,000 square meters of floor space.
The expansion is being dubbed the Eastern expansion project. Additional expansions to the northern and western sides of the airport could well take place at dates further into the future to keep up with rising passenger numbers.
This is all good news for Pattaya residents. Whilst Pattaya has its own local U-Tapao Airport near Sattahip, most international flights still use Suvarnabhumi.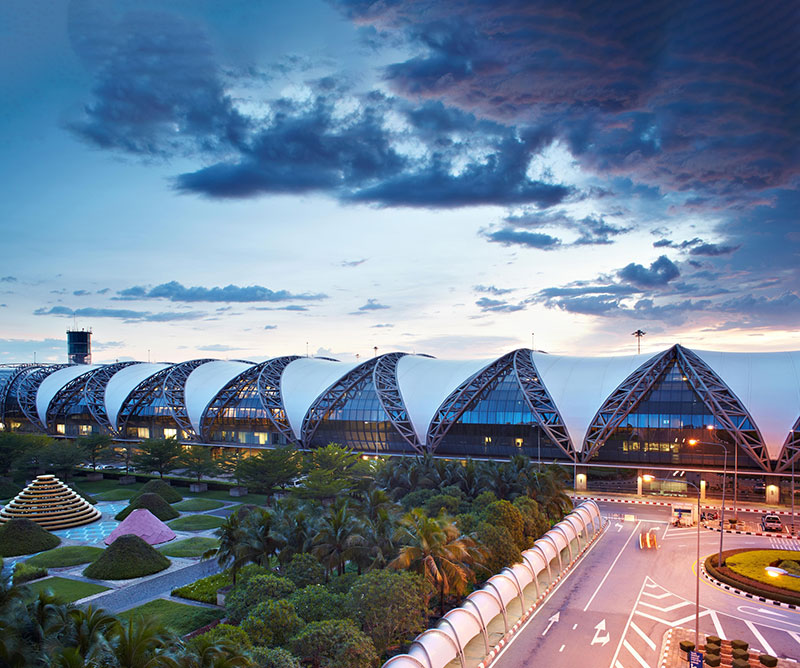 Ever since Suvarnabhumi opened its doors it has made travel to Pattaya much easier compared to landing at Don Mueang Airport in the north of Bangkok. The journey time has been cut quite dramatically from 2-3 hours depending on traffic to just approximately 1 hour and 20 minutes.
Bus services now operate from Suvarnabhumi airport to Pattaya Jomtien bus terminal, which sits at the entrance to View Talay 1 condo, making this a perfect transit point for people living in the Threppassit and Jomtien areas. There is no longer any need to cross Pattaya to go to the bus terminal in Pattaya Nua road. This can certainly be beneficial if you are carrying a lot of baggage.
The bus service from Jomtien to the airport even serves people simply going to Bangkok. A quick change to the airport BTS line gets you into the city in just 20 minutes.