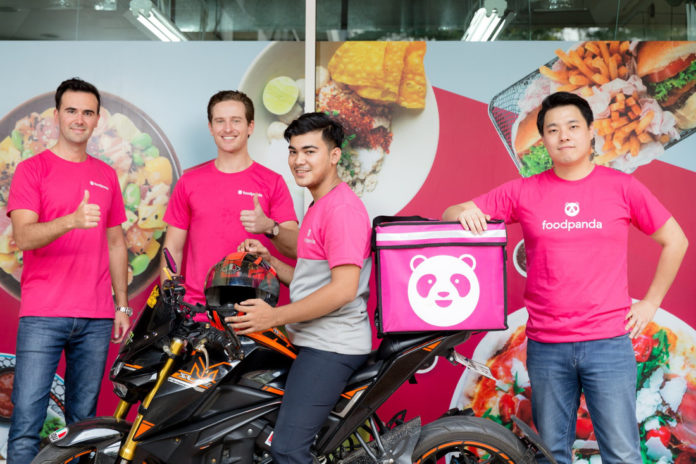 Major SET-listed property developers, SC Asset Corporation and Noble Development are bullish on their business prospects this coming year and are planning a record number of launches in keeping with the belief that the market will firm up during 2022.
Between them 45 new projects are slated to come to the market, 27 of them from SC Asset worth a total of 38.9 billion baht and 18 from Noble Development worth 47.7 billion baht.
Thongchai Busrapan, Noble's chairman and co-chief executive was quoted as saying, "Our goal in 2022 is very challenging," adding, "We will launch our largest number and value of new projects, covering all pricing segments. The new launches are a perfect mix of products."
Out of the 18 projects from Noble, 12 will be low-rise houses and the other 6 will be condos. Low-rise houses benefit from a quicker build cycle and also from less potential supply.
Regarding buyers from overseas markets, Frank Leung, Noble's co-chief executive, was quoted as saying, "Buying accommodation for children and for immigration remains robust, but for a holiday home or as an investment dropped during the pandemic, particularly from US, UK, Canadian and Australian markets. This trend is resuming now."
As for SC Asset, chief executive, Nuttaphong Kunakornwong, commented that the launches in 2022 were the largest in aggregate since the company delved into the housing sector in 2002.
Thai exports grew at the fastest pace in 11 years
Thailand's exports in the month of December 2021 increased by 24.2% compared to December 2020, and full year exports grew by 17.1 per cent year-on-year, the fastest growth rate in 11 years.
Sector winners in the December numbers included automobiles and auto parts, up 45%, computers and parts up 28.2 per cent, chemical products up 38.9 per cent, and oil up 35 per cent. Iron and steel products also put in a strong performance up 28.4 per cent.
Commerce Minister, Jurin Laksanawisit was quoted as saying, "Such a strong expansion during a Covid-19 outbreak can be attributed to import acceleration in many countries to stock up prior to the holiday season; an improved environment related to the semiconductor shortage; and the implementation of the Commerce Ministry's export promotion plan," adding, "At the same time, foreign demand and global trade volumes improved in line with the world economic recovery. Moreover, depreciation of the baht and high crude oil prices helped increase competitiveness and the value of related export products."
Foodpanda in new push
Food delivery service Foodpanda has unveiled its new brand ambassador called Pau Pau. The friendly pink and white panda icon is part of a drive by Foodpanda to win market share in an increasingly crowded market. Foodpanda plans to invest more in Thailand to cultivate brand loyalty.
Co-founder and managing director of Foodpanda Thailand, Alexander Felde, was quoted as saying, "This year Thailand's online food delivery market will be the most competitive in Southeast Asia, reaching a peak with 5-6 players in the market."
The total market topped 100 billion baht last year. Foodpanda boasts 100,000 restaurants together with 120,000 drivers.
Mr. Felde was also quoted as saying, "In Thailand, we have operated for almost a decade and the competition makes us innovate and think out of the box, continuing to develop for a sustainable business."