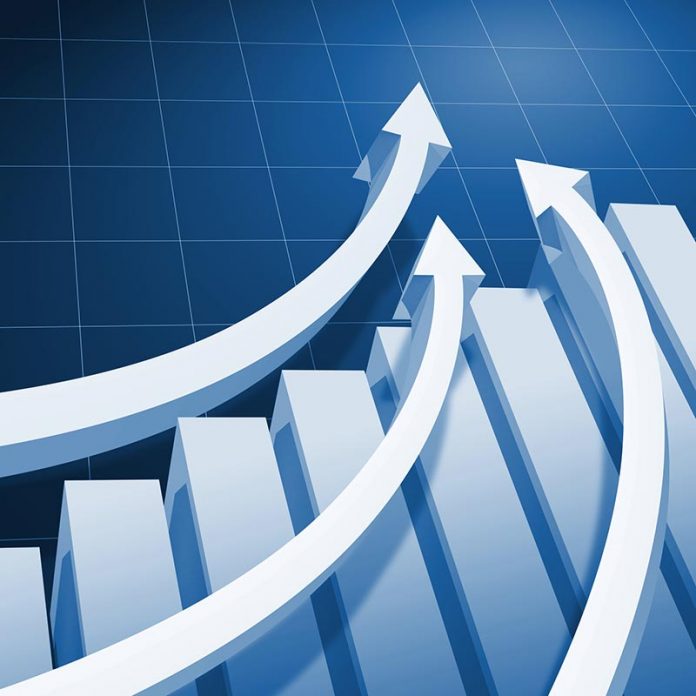 While bar charts, line graphs and simple numbers are hardly capable of providing the defining answer to many economic, social and political questions, they are certainly a good way of obtaining a general overview of any particular subject.
Each month the Business Supplement will look into a brace of statistical information and provide readers with what we consider to be the central elements of these figures.
Most popular mobile phone brands in Thailand
Thailand's mobile phone sales remain robust but there have been some seismic shifts in various brand performances according to latest statistic that cover up to 2020.
Apple took the top spot with a 25.71 per cent market share toppling Oppo from its leading position the previous year.
Even though the Android operating system is more common because it is used on many different brands of smart phones, consumers voted on the iPhone's IOS operating system for its stability.
Samsung came in a close second place with 25.2 per cent of market share. Chinese smartphone maker Oppo slipped to 3rd place with 16.9 per cent of the Thai market.
Huawei garnered 4th position with an 11.55 per cent market share with its Chinese rival Xiaomi only managing 2.26 per cent market penetration.
Sandwiched between the two was lesser-known Mobilcel with a very respectable 10.33 per cent market share.
Arguably a more familiar brand, ASUS, only managed 0.69 percent of market share.
Thailand's supermarket landscape continues to grow
Thailand has seen quite strong growth in the numbers of supermarket outlets of late.
According to latest statistics as of 2020, leading the pack is Tops supermarkets with 223 outlets, a marked increase on the previous year. Tops has a partnership with Waitrose in the UK, offering frozen foods and selected items from the Waitrose essential range.
Not far behind is Lotus's (previously Tesco Lotus) with 215 outlets. Lotus's specializes in larger stores and also is well known for offering lower prices on a range of basic goods.
One of Lotus's main competitors, Big C, was not far behind with 151 outlets. Big C took over Carrefour in November 2010, which added 42 stores to its arsenal at a stroke.
Siam Makro came in next with 137 stores as of 2020. Makro specializes in bulk purchases with a fairly large percentage of each store dedicated to large multipacks.
Villa had 34 outlets as of 2020. Villa is popular with expats as it has a direct importation partnership with Iceland in the UK amongst many other foreign brands.
Foodland, also popular with expats, had 24 stores as of 2020. The shops are well known because of their mantra to never close, although during the pandemic they operated reduced hours. They are also famous for the Took Lae Dee (Cheap and Good) restaurants that serve a wide range of western and Thai fare on site.
Maxvalu (AEON) has 30 supermarkets as of 2021. The holding company has its roots in Japan where it operates no less than 600 stores. Maxvalu supermarkets offer good prices and a wide variety of fresh and packaged foods. They are also normally open 24 hours per day.