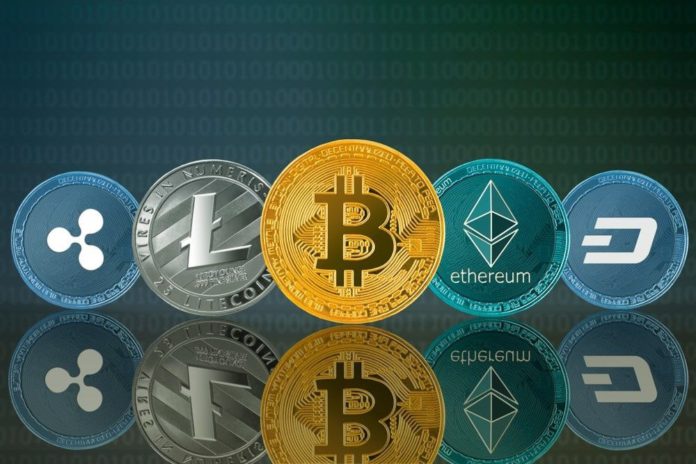 In order to reign in speculation amongst retail investors in the crypto currency markets, Singapore's financial regulator has ordered companies operating in the space, including crypto exchanges, crypto service providers and banks to stop all advertising of their crypto services to the public. The only places that companies can now market themselves are on their own websites or on their own apps.
The regulator was quoted as saying, "MAS has observed that some DPT service providers have been actively promoting their services through online and physical advertisements or through the provision of physical automated teller machines in public areas."
The aim is to stamp out hype and remove the crypto companies' ability to persuade inexperienced traders to take on unfettered risks in what are highly volatile markets.
A number of crypto exchanges were even peddling the latest tokens by posting adverts on billboards in the city-state, but these have since been taken down.
China unexpectedly cuts interest rates
In stark contrast to the U.S., U.K., and Europe where high inflation is becoming worrying and rate rises are in the frame, China cut its key-lending rate in an effort to boost the country's flagging property sector.
Property stocks and bonds rallied on the news, which lead to a more widespread rally.
Sheana Yue, China economist at Capital Economics, was quoted as saying, "Today's reductions to both the one-year and five-year Loan Prime Rates (LPR) continue the PBOC's efforts to push down borrowing costs," adding, "mortgages will now be slightly cheaper, which should help shore up housing demand."
The news follows a year of solid economic growth reaching 8.1 per cent last year, albeit with most of that in the first half.
Sheana Yue was also quoted as saying, "Targeted support for property buyers does appear to be limiting one of the more severe downside risks facing the economy."
Macau gaming bill unveiled
Macau's long awaited gaming bill was revealed and was less far-reaching than feared. Accordingly casino companies were able to breathe a sigh of relief. Following the news release, casino stocks reacted positively.
China has held Macau hanging on a string as it seeks to overhaul the gaming industry and clamp down on money laundering.
From 2002 the gaming sector enjoyed relaxed rules and this lead to a number of international casino operators to build casinos and hotels in the territory to capture part of a US$24 billion income stream. Gaming has accounted for more than half of Macau's GDP and 80 per cent of government revenue in the past.