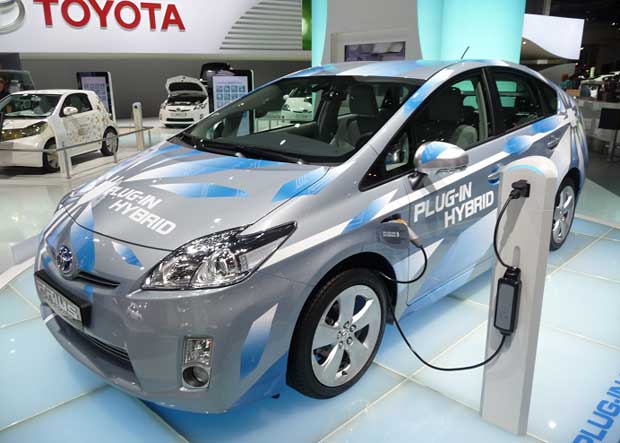 With a major goal in place to reduce air pollution in Thailand's cities and resort areas, the Government is aiming to ensure that 30 per cent of all cars produced by 2030 are electric vehicles (EVs).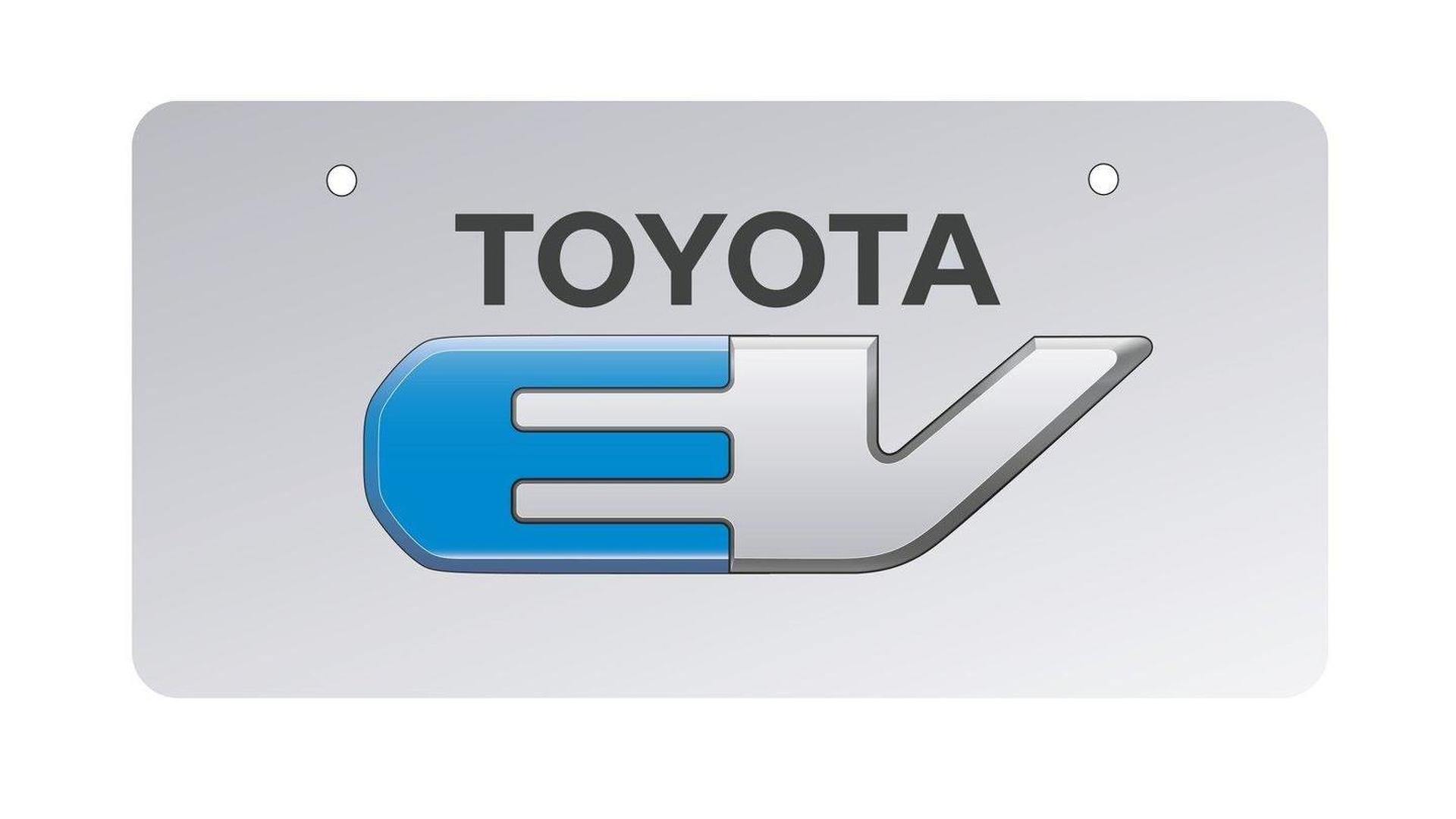 Industry Minister Suriya Jungrungreangkit was quoted as saying that the government wants to "accelerate the use and production of electric vehicles, with national strategies focusing on the environment and air pollution solutions."
The targets come as a survey showed that 91 per cent of Thai's would purchase an EV in order to help the environment. Nearly half of the respondents were considering an EV as their next car within a three year timeframe.
Toyota Motor Thailand is expected to accelerate its EV production in the Kingdom and sees a "bright future" for 2021 and beyond after suffering a downturn due to the pandemic. The company has set a sales target of 15 per cent to 23 per cent growth following a decline of 26.5 per cent last year.
Toyota has a commitment to reduce carbon dioxide emissions by 90 per cent from between 2010 and 2050.
As part of this plan the company plans to drive forward with marketing several different types of EVs including plug-in hybrid electric vehicles (PHEVs), battery electric vehicles (BEVs), and hybrid electric vehicles (HEVs). All these variants have a role to play in the goals of moving towards environmentally friendly vehicle sales and it is important to educate car buyers about the differences.
Toyota Motor Thailand president Noriaki Yamashita, was quoted as saying, "We expect a bright future will start from now on," adding, "we believe [the] situation will be getting better."
The company expects to sell between 280,000 and 300,000 vehicles in 2021 out of a total of around 850,000 to 900,000 vehicles in total across all brands in the local market. New models will help drive sales and will also help the company maintain its leading market share.
The government will support its EV targets by introducing tax breaks for car owners, supporting the rollout of EV charging stations and promoting the use of EVs to state workers in the first instance. Buses and motorcycles will also be included in the plan to go green.
At the same time the Board of Investment will continue to grant privileges to several car makers including Toyota, Nissan, Mercedes Benz, and BMW. New incentives regarding electric vehicles that were announced late last year include an eight year corporate tax break for battery electric vehicle producers and a three year tax holiday for plug in hybrid makers.