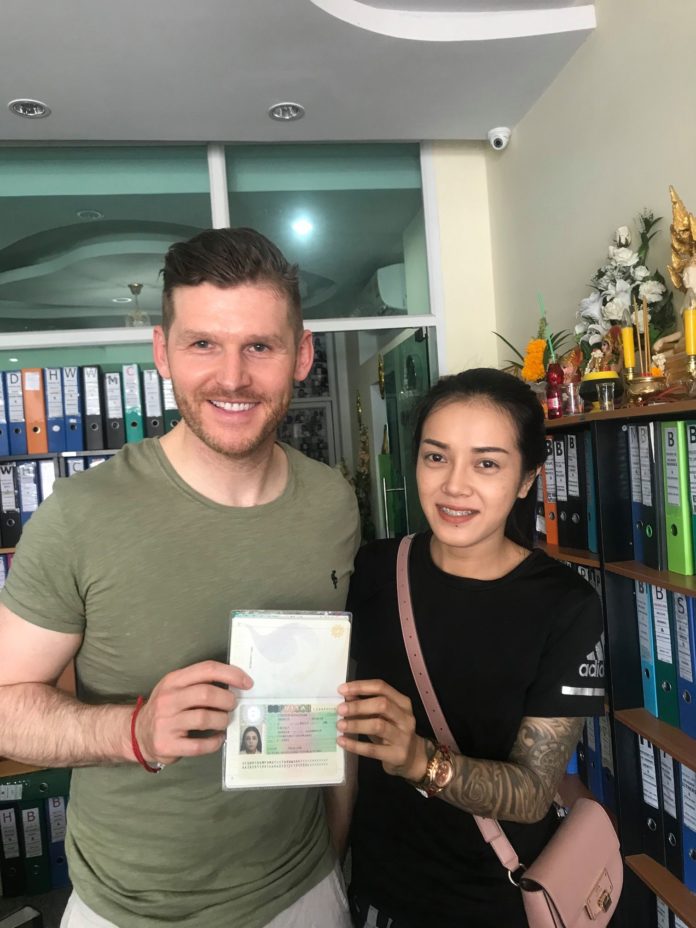 As foreigners in Thailand, working hard to build a life for ourselves and our families it's important that we regularly assess our current situation and ensure that we are doing everything we need to keep ourselves safe and secure.
When the idea of living in Thailand is first presented to us we are overwhelmed with a sense of excitement and thoughts of an exotic lifestyle. It's true that life in Thailand can be much more fun and fast paced than back in our home countries but there are a few precautions that we should always take to ensure our safety and security in the land of smiles.
Living in a country which has very few options to get a visa for longer than one year at a time isn't ideal for creating a secure existence. For this reason, we recommend having at least one backup option to your current visa in case your circumstances or the rules change and you are no longer eligible for your current visa. For example if you are on a retirement visa but also married to a Thai, then you could possibly switch to a marriage visa if necessary. If you are working but have Thai kids then you could switch to a visa for supporting Thai citizens. If you have a foreign spouse who has their own visa then you could become their dependent. If you are unsure what other types of visas are available or which you may qualify for feel free to pop in and have a chat with Darren at Key Visa who can talk you through all of your options.
If you have Thai kids who are eligible for a passport from your home country then we recommend you apply as soon as possible in case you need to make a sudden decision to relocate back home. Key Visa can help you to apply for UK, Ireland and US passports, simply email us on [email protected] or call into our office opposite Big C, South Pattaya.
If you have a Thai spouse, it's also a good idea to make sure they always have a visa for your home country in their passport. This can just be a standard visitor visa as most countries allow visits of up to six months and after the initial visit it is usually possible to obtain a multiple entry visa. Again, this is a safety precaution in case you need to travel back home either temporarily or permanently at short notice and can relieve a lot of stress of applying for visas in times of crisis.
Making sure that you have adequate health insurance should go without saying but unfortunately there are still a great many expats in Thailand who don't even have basic insurance. If you are employed here then you should at least be covered by the Thai social security insurance but there are a great many other low cost insurance options and you can even pay monthly if you don't have sufficient capital to pay your insurance premiums yearly.
Last but not least is making a last will and testament. You wouldn't leave distribution of your precious assets to chance in your home country so why do it in Thailand? Thai probate can be a long and arduous process taking from months to years even with a will and without a will it is difficult to the point of almost impossible for your family to claim your assets in a timely manner which may leave them suffering hardship after your demise. All of this heartache can be avoided for a simple fee of 12,000 THB to write your last will and testament.
If you have any questions about anything covered above please don't hesitate to come and see us at our office opposite Big C South Pattaya or email [email protected]