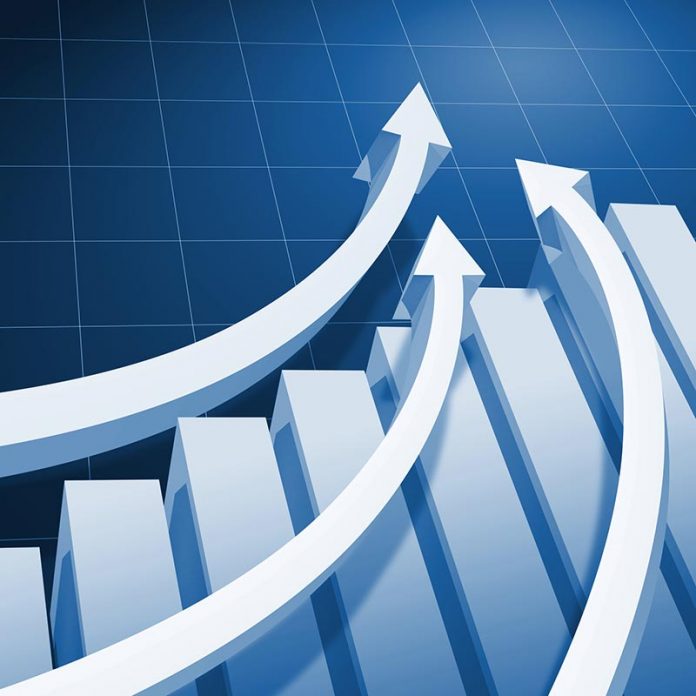 While bar charts, line graphs and simple numbers are hardly capable of providing the defining answer to many economic, social and political questions, they are certainly a good way of obtaining a general overview of any particular subject.
Each month the Business Supplement will look into a brace of statistical information and provide readers with what we consider to be the central elements of these figures.
Thailand's most popular mobile network operators
Did you ever wonder whether your chosen network operator for mobile phone services was the most popular or not? Well Thailand has five major mobile phone operators, AIS, DTAC, True Move H, MY by Cat Telecom, and TOT.
AIS remained the top choice for Thai mobile subscribers with 42.01 million users as of Q4 2019. This is up from 40.64 million users as of Q3 2018 and is an increase of more than two million users from three years earlier. Throughout the four year period it has remained in top position by far.
DTAC, which is 42 per cent owned by Telenor, (you may see the same logo in some countries in Europe), has seen falling subscriber numbers over the last 4 years. In Q3 2015, DTAC had 25.3 million subscribers, but this fell slightly to 24.82 million in Q3 2016. Further falls to 21.29 million by Q3 2018 and to 20.64 million at the end of 2019 means that DTAC has lost nearly 20 per cent of its subscribers over the period.
Taking up the slack is True Move H, which has seen an opposite move in subscriber numbers, though it hasn't been without its blips. Initially its 24 million subscribers in Q3 2015 fell to 22.6 million a year later, but by Q3 2018 the company was able to reverse the trend and boasted 28.8 million users. Further gains saw it surpass 30.64 million users by Q3 2019, to become Thailand's second largest carrier.
MY by Cat Telecom and TOT boasted only 2.95 million and 0.31 million subscribers by the end of 2019.
It means that the top three operators hold around 98 per cent of the market between them. More than 80 per cent of Thai subscribers are pre-pay. 
Fast food restaurants in Thailand
Revenues of fast food restaurants in recent years have been recovering after an initial dip. In 2016 Thailand's fast food restaurants turned over revenue of US$645 million.
This fell to US$582 million in the following year and fell further to US$561 million in 2018. However in 2019 sales rose to US$625 million. Full year 2020 stats are still awaited but it is likely that the pandemic caused some special nuances to the numbers.
On the one hand there were fewer international tourists and less people going out to eat. However, the rise of delivery services made fast food outlets a natural choice for dining at home for many people and so this may have helped to offset the decline in footfall.
According to a 2015 awareness report, KFC remained the best known fast food outlet with 98 per cent aided awareness, followed by McDonalds with 95 per cent. Also well known are Pizza Hut with 94.5 per cent, The Pizza Company with 93.5 per cent, Chester's Grill, with 91.5 per cent, and Burger King with 83 per cent.
Other outlets vying for attention are Subway, A&W, Dominoes Pizzas, MOS Burger and Bon Chon Chicken.