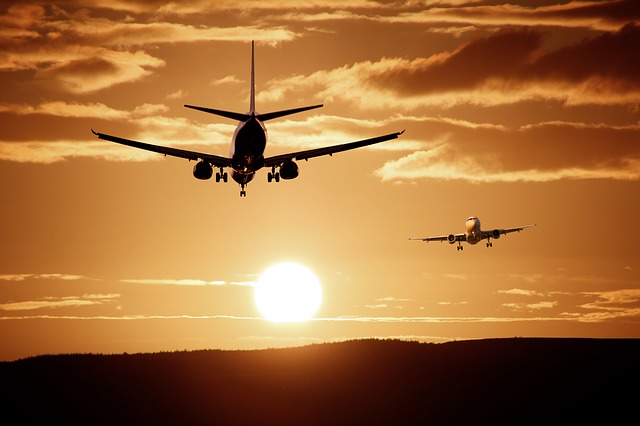 As the aviation industry continues to struggle, Hong Kong Airlines has announced that it will cut 250 cabin crew positions as part of its latest headcount reduction.
This comes as the coronavirus continues to pin down the airline's ability to restore its flight schedules, forcing it to keep most of its planes grounded.
Hong Kong Airline's director of service delivery, Chris Birt, was quoted as saying in a memo, "These ongoing adjustments have not only drastically affected our revenue but also reduce our operating crew and staffing requirements in the foreseeable future," adding, "Following a review of our medium-term cabin crew requirements, we have made the very difficult decision to permanently reduce our cabin crew numbers."
The cuts follow a previous reduction of 170 cabin crew jobs in February 2020 as well as more than 200 other positions throughout the company.
A Hong Kong Airlines spokeswoman was quoted as saying, "The compensation package offered to all affected cabin crew will be in full compliance with the employee's conditions of service and local labor laws."
Singapore leads a push to sell lab-grown chicken
Eat Just, a San Francisco based startup company, has been given the go-ahead to offer its lab grown chicken meat to customers in Singapore. It constitutes the first such regulatory approval for a product of this type.
Whilst there are several meat alternatives available from now famous companies such as Impossible Foods and Beyond Meat, most of these are plant based products, whereas Eat Just's meat is grown in a lab from actual animal muscle cells.
Singapore's Food Agency meticulously checked quality control and safety as part of its approval process.
Eat Just's Co-founder and CEO, Josh Tetrick, was quoted as saying, "The meat, to be sold as nuggets, will be priced at premium chicken prices when it first launches in a restaurant in Singapore in the very near term," adding, "I would imagine what will happen is the US, Western Europe and others will see what Singapore has been able to do, the rigors of the framework that they put together. And I would imagine that they will try to use it as a template to put their own framework together."
Due to its small size, Singapore is forced to import around ninety per cent of its food and so the government is very open to new technologies that will make it less reliant on outside supplies.
China's exports rise strongly
China's exports surged in November by 21.1 per cent year-on-year, totaling US$268 billion and posting their highest headline growth rate in over three years.
It adds to other robust economic numbers coming of China of late, as the country remains largely virus free.
Economists polled by Bloomberg expected the number to come in at around twelve per cent, following a respectable 11.4 per cent rise in October.
Electronics and medical devices drove the increase with 61.9 per cent growth and 38.4 per cent growth respectively.
PPE products also saw high growth, with facemasks seeing a 33 per cent rise. Most of the shipments headed to the U.S. and Europe, where the virus still rages on.
With falling imports, China posted a trade surplus with the rest of the world of US$75.42 billion, the largest since records began in 1990.