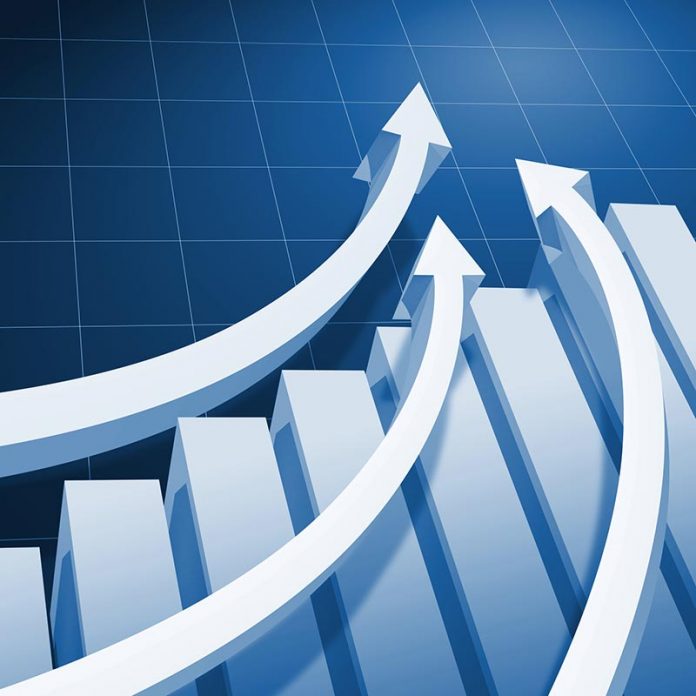 While bar charts, line graphs and simple numbers are hardly capable of providing the defining answer to many economic, social and political questions, they are certainly a good way of obtaining a general overview of any particular subject.                                       
Each month the Business Supplement will look into a brace of statistical information and provide readers with what we consider to be the central elements of these figures.
Thailand's largest shopping malls
Thailand is famous for its abundance of opulent and sizeable shopping malls even at a time when more and more shopping is done online.
Malls enable customers to touch and feel goods, engage in real world retail shopping with immediate satisfaction and dine at a wide choice of restaurants.
Whilst many of Thailand's largest malls are in Bangkok there are plenty outside of the capital too.
The largest shopping mall in Thailand is the CentralPlaza Westgate Mall in Bang Yai, Nonthaburi with a total gross leasable space of 550,278 square meters. It was opened in 2015 and incudes a Central department store, an Ikea store and a Cineplex.
In second place is the iconic Icon Siam mall in Bangkok with a leasable area of 525,000 square meters. A dazzling fountain show using high-pressure water jets attracts visitors as well as the mall's riverside location.
The well-established CentralWorld and the famous Siam Paragon, both in central Bangkok, take 3rd and 4th positions with 429,000 and 300,000 square meters of leasable space respectively.
Outside of Bangkok, in 5th position, is Central Phuket, also with 300,000 square meters of leasable area
CentralPlaza Nakhorn Ratchasima, Future Park Rangsit, Kadsuankaew in Chiang Mai, Central Festival Pattaya Beach, and Mega Bangna in that order take the remaining five positions in the top ten. All have over 200,000 square metres of leasable space.
Most popular cars and pickup trucks in Thailand
Thailand's best selling vehicles continue to be dominated by pickup trucks but there have been some interesting changes over the years.
In 2020 the Toyota Hilux was, at the time of writing, the best selling model overall with sales of 107,110 units. The Isuzu D-Max was in close second place with 106,346 vehicles sold.
These two models have been in a tussle for first position for the last 18 years, with the Toyota Hilux making the top spot every year from 2006 to 2016 and the D-Max in second place for most of those years. In 2017 the D-Max took the top position but gave it up the following year.
The Ford Ranger, another pickup model, did well in 2017, 2018 and 2019 reaching third place but slipped to sixth position in 2020 with 19,982 units sold, about a fifth of the two frontrunners.
Away from the pickup market, the now very easy to spot Mazda 2 with its quite distinctive shape was the top selling sedan car in 2018 and 2019 and third best in 2020 with 21,323 vehicles driven off the forecourt in the latter period.
Other top selling sedans have been the Toyota Yaris and the Honda City, coming in at 3rd and 4th place respectively for all vehicles in 2020.
Mitsubishi's Triton pickup put in a respectable showing scoring 7th position and Honda did well with its Jazz model in 2020, with the car coming in at 9th place.
A notable new entry into the top 10, in tenth place, was the Nissan Almeria with 15,517 units sold.