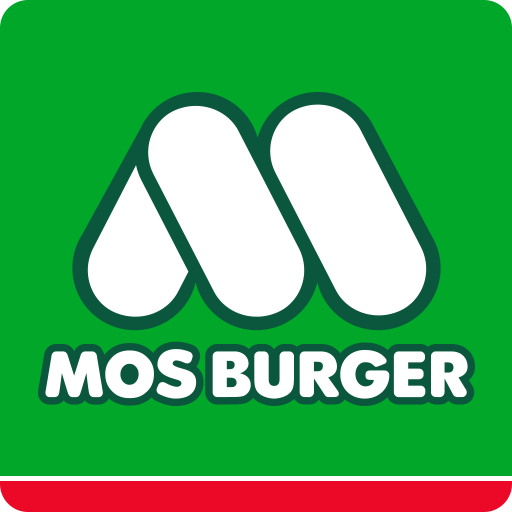 Mos Burger (Thailand) aims to open 90 branches by 2024, up from its current 16 outlets. The Covid-19 era has not fazed the company, indeed it is focusing on the advantages that it brings.
Chief executive Surasak Jintananarumit was quoted as saying, "The Covid-19 outbreak offers us a great opportunity to acquire new retail space to open our shops next year," adding, "The pandemic not only boosted Mos Burger's brand visibility, but also raised awareness about food safety, benefiting us because of our focus on cleanliness."
Japanese based Mos Burger had a great start in Thailand thirteen years ago, as unprecedented queues were pictured outside its Central World branch. The brand's arrival was hailed as a craze that was unlikely to be short-lived.
As for the future expansion plans, look out for new outlets in Mega Bangna, Central Pinklao and CentralPlaza Westgate in Bangkok amongst many other places.
The company also plans to expand into the provinces with an outlet to be opened in Central Complex in Sri Racha.
Smartphone sales decline in Thailand
According to global research and advisory firm Gartner, smartphone sales in Thailand in the third quarter of 2020 dropped 7.6% compared to the same period last year. A total of 4.7 million units were sold against 5 million in the third quarter of 2019. The decline in Thailand came at a time of a worldwide drop of 5.7 per cent.
Anshul Gupta, senior research director at Gartner, was quoted as saying, "Consumers are limiting their discretionary spend even as some lockdown conditions have started to improve."
The commencement of 5G offerings didn't make much of a positive impact, although in future this may become an important factor for people deciding to refresh their phones for newer models.
On a global level, Samsung was still the leading brand, clocking up sales of 80.8 million units representing 22% of market share.
Huawei took second place with 14.1 per cent of market share, followed by Xiaomi with 12.1 per cent.
Apple dropped to fourth position with 11.1 per cent of market share and sales amounting to 40.6 million units.
Kasikorn Bank to maintain its Branch network
Even though much more banking is done these days with mobile applications, online banking portals and ATMs, Kasikorn Bank (KBank) intends to maintain its branches, currently numbering 873. Although a few branches will relocate where there is an overlap, the overall total will not be cut. It will also retain all its 19,990 staff.
This will come as welcome news to consumers, at a time when some other large businesses are reducing their brick and mortar branches in favor of less friendly call centers and digital services.
Bank branches are considered superior when it comes to discussing loans, mortgages, complicated financial instruments and debt relief especially during the Covid era. As well, many customers still value in-branch banking for its personal touch.
KBank co-president, Patchara Samalapa, was quoted as saying, "With services provided by staff members based at physical branches nationwide, this allows us to ensure customers have a better understanding of debt solutions and can ease their financial burden at this difficult time. Human resources and face-to-face services are still required in the digital age."