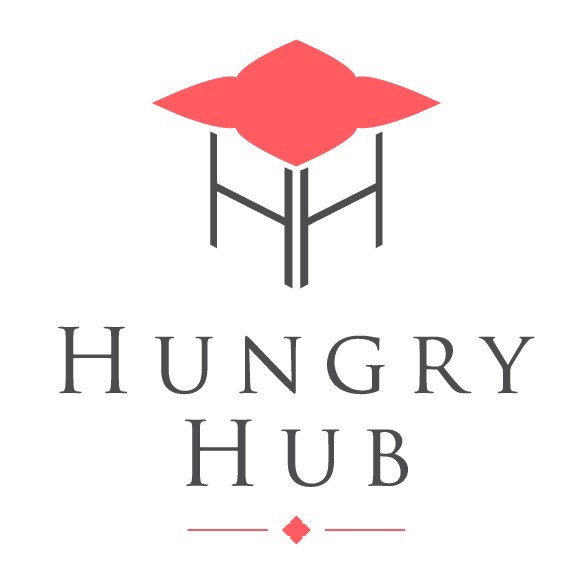 Hungry Hub, a leading restaurant and dining portal has been growing strongly over the last 6 months. The app and website service enables customers to book all-you-can-eat special deals at over 400 restaurants, many of them creating unique promotions from their A-la-Carte menus. The company saw a dip in its traffic when coronavirus first struck but has seen stellar growth since May 2020. Business levels are now nearly double of those seen at the start of the year.
Hungry Hub Founder & CEO, Surasit Sachdev, was quoted as saying, "Covid-19 had a negative impact on Hungry Hub's dining deal business. In response, we launched a set-menu food delivery concept to help restaurants survive the shut-down. In June 2020, many of Bangkok's top restaurants, which previously relied on tourists, have been reaching out to Hungry Hub to provide promotional offers to our local customer base. With this investment, we will be using the funds to help top restaurants more aggressively reach the local market and expand our restaurant base".
So far Hungry Hub has secured revenues of over 500 million baht for its restaurant partners, and has seated more than 1 million diners since inception. Thus the interest for restaurants to participate in the business model is high and this has lead to more choice for customers.
Hungry Hub's growth has also caught the attention of venture capital funds and as a result, the company has been able to secure first round funding from ECG Research.
ECG-Research Founder & CEO, Patchalit Klinhom, was quoted as saying, "ECG-Research is proud to partner with Hungry Hub. We have seen much potential in this industry market due to the business model that fits Thai lifestyle and the overall market size is quite large. We have also noticed that there are many restaurants in Thailand and Thai people love the 'All You Can Eat' buffet. In addition, Hungry Hub aligns perfectly with our mission of Private Equity for Public Equality, which is to innovate for public equality by building a sustainable future with impact and scale, so we are focusing on investments that create value for the community. During the initial Corona Virus outbreak, Hungry Hub helped many restaurants to increase sales by implementing an upselling strategy. Moreover, Hungry Hub has the ability to adapt itself to circumstances, especially during difficult times like COVID-19, which is one of the important factors for business to grow sustainably. ECG-Research is pleased to strengthen Hungry Hub capabilities by generating new business opportunities, such as finding potential business partners."
The portal is expanding its offerings all the time. More and more exclusive dining deals are being offered including full buffets at leading eateries with significant discounts. As well, at the time of writing, several staycation deals at leading hotels that include meal deals were available online. For more info please visit the portal at hungryhub.com