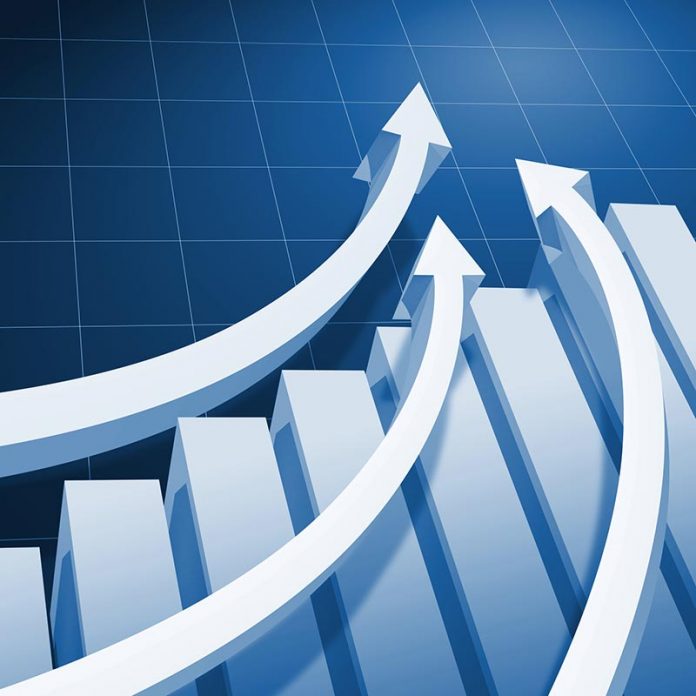 While bar charts, line graphs and simple numbers are hardly capable of providing the defining answer to many economic, social and political questions, they are certainly a good way of obtaining a general overview of any particular subject.
Each month the Business Supplement will look into a brace of statistical information and provide readers with what we consider to be the central elements of these figures.
Thailand's salary increases expected to be low
According to the Total Remuneration Survey 2020 by human resources consultant Mercer Thailand, average salary increases in the Kingdom came in 3.7 per cent this year compared original budgets for 4.8 per cent. It is the first time that average salary increases dropped below five per cent in over 10 years.
Of course workers in Europe and the US are used to lower rises, but in Asia where GDP per capita is still relatively low in comparison, rises of 5 per cent or more are crucial to a country's development.
577 companies responded to the survey of which 735 per cent were foreign companies and the remainder Thai. Small and medium sized companies made up 42 per cent and 47 per cent of the survey pool respectively.
Mercer's career products leader for Thailand, Piratat Srisajalerdvaja, was quoted as saying, "Salaries in Thailand are projected to increase in 2021, but it depends on companies and the spread of the Covid-19 and its effect on the economy."
Thailand's population density continues to grow
Population density is a measure of the number of the people sharing the land and is expressed in people per square kilometre.
As of 2018, Thailand had a population density of 135.9 people per square kilometre. This is up from the previous year's figure of 135.5, or a 0.32 per cent rise. Between 2016 and 2017 the rise was higher at 0.35 per cent and indeed going back ten years, rises were typically more pronounced. In 2008 the population density stood at 130.9 people per square kilometre a rise of 0.53 per cent over the prior year when density stood at 129.5 people per square meter.
Although it would seem that things are levelling off the key thing to consider is that the numbers are cumulative.
Against worldwide figures, Thailand sits in about 60th position in the rankings, with the likes of the UK and Vietnam coping with much higher population densities with 274 and 290 people per square kilometre respectively.
Not surprisingly, small city states have the highest densities. Hong Kong has 6,781 people per square kilometres whilst Singapore has 7,894 people per square kilometre. Macau is the most densely populated place in the world with 21,158 people per square kilometre.