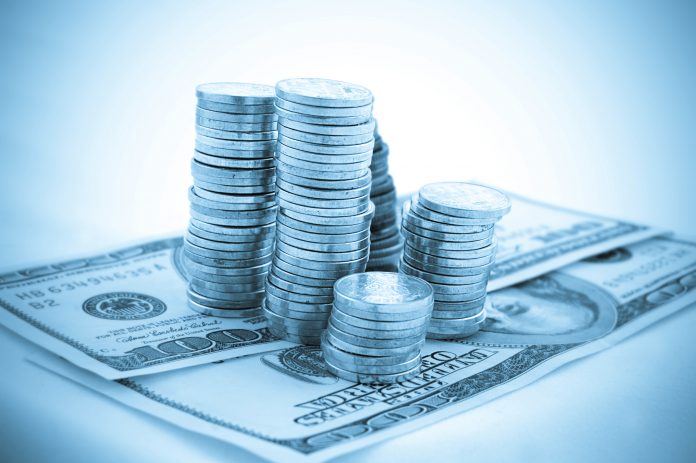 The U.S. Dollar has remained weak and shows no signs of a strong rebound any time soon. The DXY Dollar index, the main index that measures the U.S. Dollar's value against a basket of major currencies, fell from 93.68 to 92.80 in sideways trade. U.S. elections did little to move the Dollar and stimulus measures that may affect the greenback have likely been put off for a while. Against the Thai Baht, the move has been more pronounced. The USDTHB rate fell from 31.25 to 30.16, a one year low as the Thai Baht strengthened in a dramatic fashion. The rate now threatens to break the key 30.00 handle and fall below the 29.97 level, which marked a multi-year low last December. All this comes at a time when Thailand badly needs a weaker Baht to boost exports.
The British Pound has been buffeted around by coronavirus lockdown news as well as the ongoing Brexit talks, but has in fact risen against the U.S. Dollar hitting 1.3282 from 1.2895, before settling back to 1.3181. There are a number of resistance levels to watch for at higher levels and although the case for the Dollar to weaken further is in the frame, the Pound also has a case to weaken too. Against the Thai Baht, the Pound fell quite sharply from 41.09 to 39.76 as the Baht gained ground.
The Japanese Yen strengthened against the U.S. Dollar and moved from 105.66 to 103.24 but gave all the gains back to return to 105.06. Japanese stock markets hit a 30-year high in step with large gains on Wall Street and so the Yen has lost some of its safe haven appeal. Against the Thai Baht, the Yen fell from 0.2936 to 0.2848, a fall of nearly three per cent.
The Russian Ruble had a choppy month weakening from 76.99 to 80.54 to the U.S. Dollar before regaining ground to settle at 77.29. News of a vaccine in Russia was eclipsed by similar news from the U.S. and did little to provide any sustained recovery. The Ruble weakened against the Thai Baht, breaking through the critical 0.40 level, moving from 0.4026 down to 0.3907.
The Euro, which is still consolidating at the top end of a mid-year rally, moved from 1.1795 to 1.1833 against the U.S. Dollar in continued choppy trade. ECB Stimulus remains on the cards but it is starting to look like the central bank is pushing on a string. Against the Thai Baht the Euro fell from 37.11 to 35.64, a steep drop of nearly four per cent.