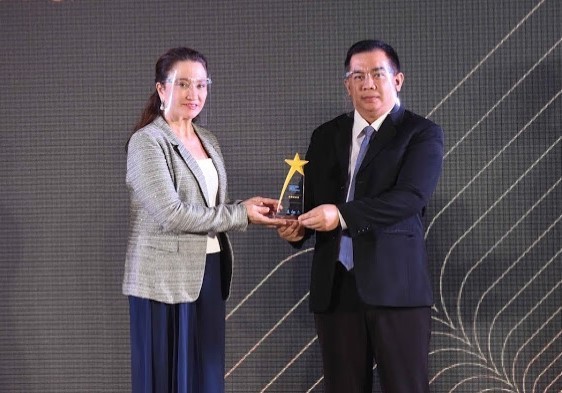 Travel and Lifestyle Press Releases Monday October 12, 2020 08:54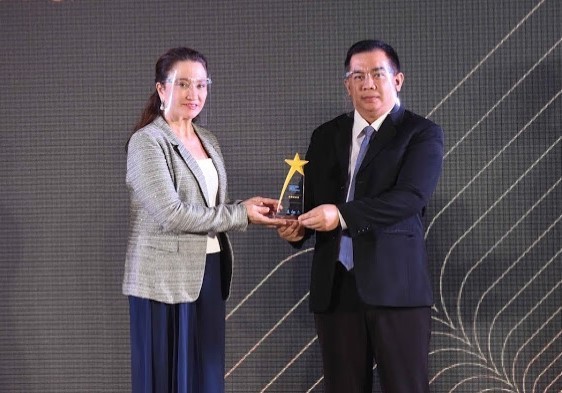 Bangkok–12 Oct–Avani Pattaya Resort
Avani Pattaya Resort recently passed the 5-star certification by the Thai Hotel Standards Foundation, the Thai Hotels Association and the Tourism Authority of Thailand, with honours from Khun Marisa Sukosol Nunpakdee, President of the Thai Hotels Association (left). She presented the 5-star hotel certification to Khun Terapan Chuaprasert (right), Executive Assistant Manager of Avani Pattaya.
Avani Pattaya Resort is one of Thailand's popular beach resort destinations. The 300-room resort offers great views and a relaxed vibe for both business travellers and holidaymakers. Located in the heart of Pattaya and overlooking the beach, the resort is only minutes away from the city's hotspots and is connected to Royal Garden Plaza shopping mall. Only 90 minutes by car from Suvarnabhumi International Airport, Pattaya is the closest major beach destination to Bangkok. This vibrant coastal city is a must visit destination in Thailand as there is something for everyone.
Travelling Safe with AvaniSHIELD and SHA Certification.
For more information, please call: +66 38 412 120 or email: [email protected]