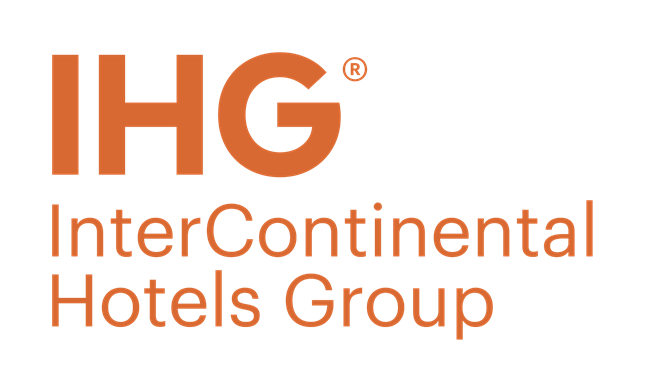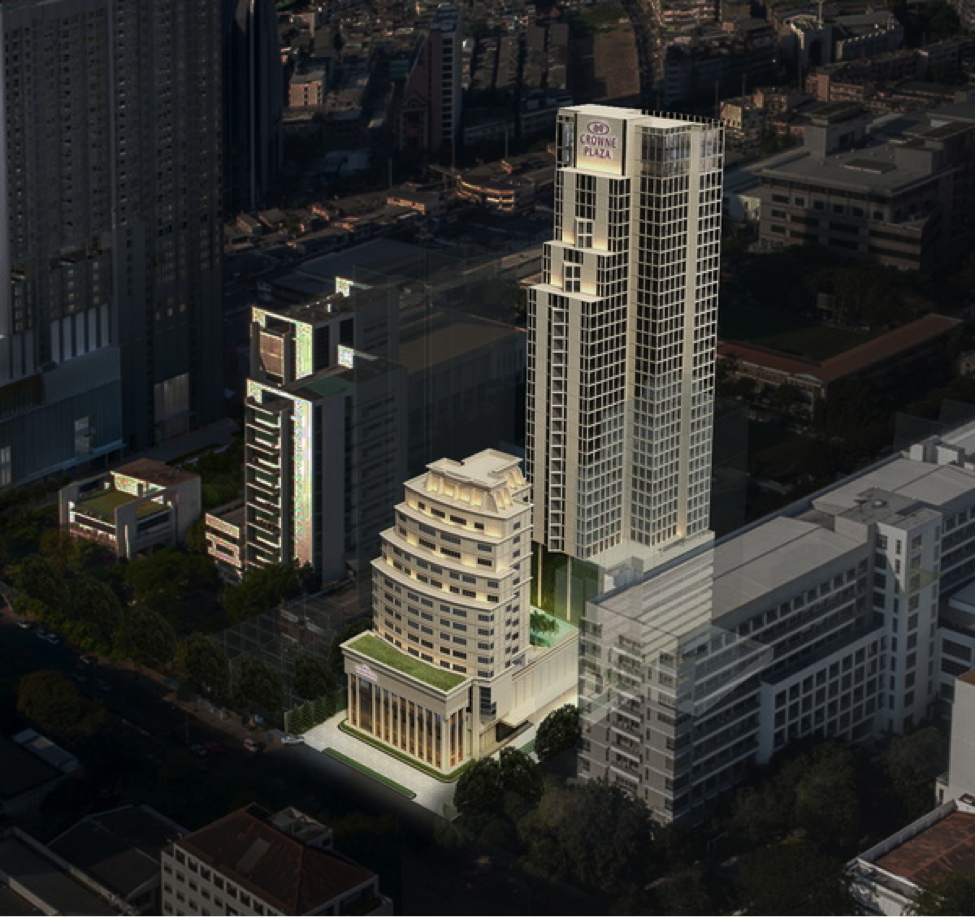 Real Estate Press Releases Wednesday October 21, 2020 17:32
Bangkok–21 Oct–Spark Communications
InterContinental Hotels Group (IHG(R)) has signed an agreement with Sukhumvit Centre Point Co., Ltd. to take on management of Grand Sukhumvit Bangkok hotel in 2021.
The 386-room hotel will rebrand as Crowne Plaza Bangkok Grand Sukhumvit by end of 2021 following an extensive refurbishment, before adding additional rooms by 2023 which will make it the country's largest Crowne Plaza hotel and the flagship for the brand.
With a philosophy of building hotels for the future, the new-look Crowne Plaza focuses on a fresh era of connection and productivity with design aspects focused on moving guests seamlessly between work and downtime.
The centrepiece is the 'Plaza Workspace' – a new take on the traditional hotel lobby – in which the inspiring surroundings afford residents and visitors the chance to feel just as comfortable catching up on some work as they do enjoying a coffee over a meeting or socialising with friends.
Serena Lim, Vice President, Development for IHG, South East Asia & Korea, said: "The strength and breadth of IHG's brand portfolio has led to some exciting growth and conversion opportunities here in Thailand and across South East Asia and Korea. We are seeing an appetite from owners, including our partner Sukhumvit Centre Point Co., Ltd, to join the IHG family and benefit from the power of our enterprise as the strength and resilience of our brands come to the fore in this current environment."
Pornphrom Phromvanich, Managing Director, Sukhumvit Centre Point Co., Ltd., added: "As experienced hotel owners we are committed to investing in the conversion of Grand Sukhumvit Bangkok to a world-class Crowne Plaza hotel and are confident it is the right brand for this prime central location. This is our first time working with the IHG team and we look forward to a successful and long-term partnership."
Crowne Plaza Bangkok Grand Sukhumvit will boast a ballroom, boardroom, and four meeting rooms ready to cater for any occasion. The hotel's signature WorkLife guest rooms help travellers work, relax and recharge, while the Executive Club Lounge, two dining outlets, swimming pool, fitness room and spa are also sure to be popular.
Situated 30 kilometres from Bangkok's international Suvarnabhumi Airport, the hotel is conveniently located near the Nana BTS Station, offering easy access to embassies and corporate offices, as well as nearby shopping, dining, and entertainment amenities.
IHG has a long-standing commitment to rigorous cleaning procedures at all its hotels worldwide and understands that cleanliness, health and safety are top priorities for customers, especially at this challenging time.
With this in mind, IHG has introduced additional COVID-19 protocols and best practices, in partnership with industry leading experts Cleveland Clinic, Ecolab, and Diversey, as well as launching the IHG Clean Promise. Once open and part of the IHG family, Crowne Plaza Bangkok Grand Sukhumvit will follow IHG's Way of Clean and offer guests the IHG Clean Promise.
IHG has 31 hotels in Thailand operating under seven brands: Six Senses, InterContinental, Crowne Plaza, Hotel Indigo, Holiday Inn, Holiday Inn Express, and Staybridge Suites, with another 29 in the pipeline, which includes brand entries for Kimpton and voco.