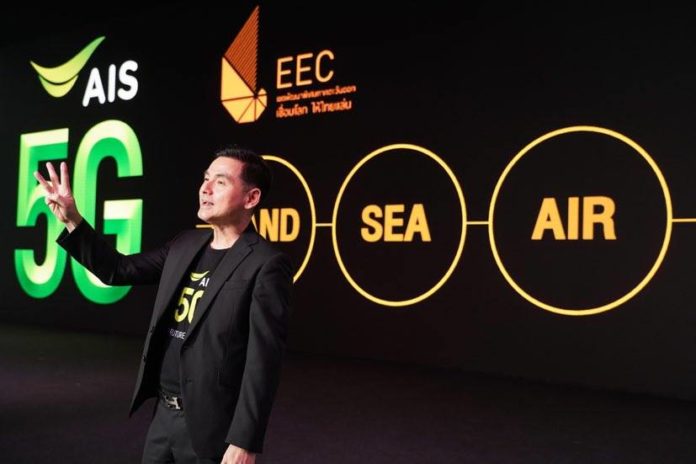 After a much heralded birth, Advanced Info Service Plc (AIS), Thailand's largest telecom operator, has announced coverage in all 77 provinces (counting Bangkok) with 5G stand-alone service, the first in the nation to do so.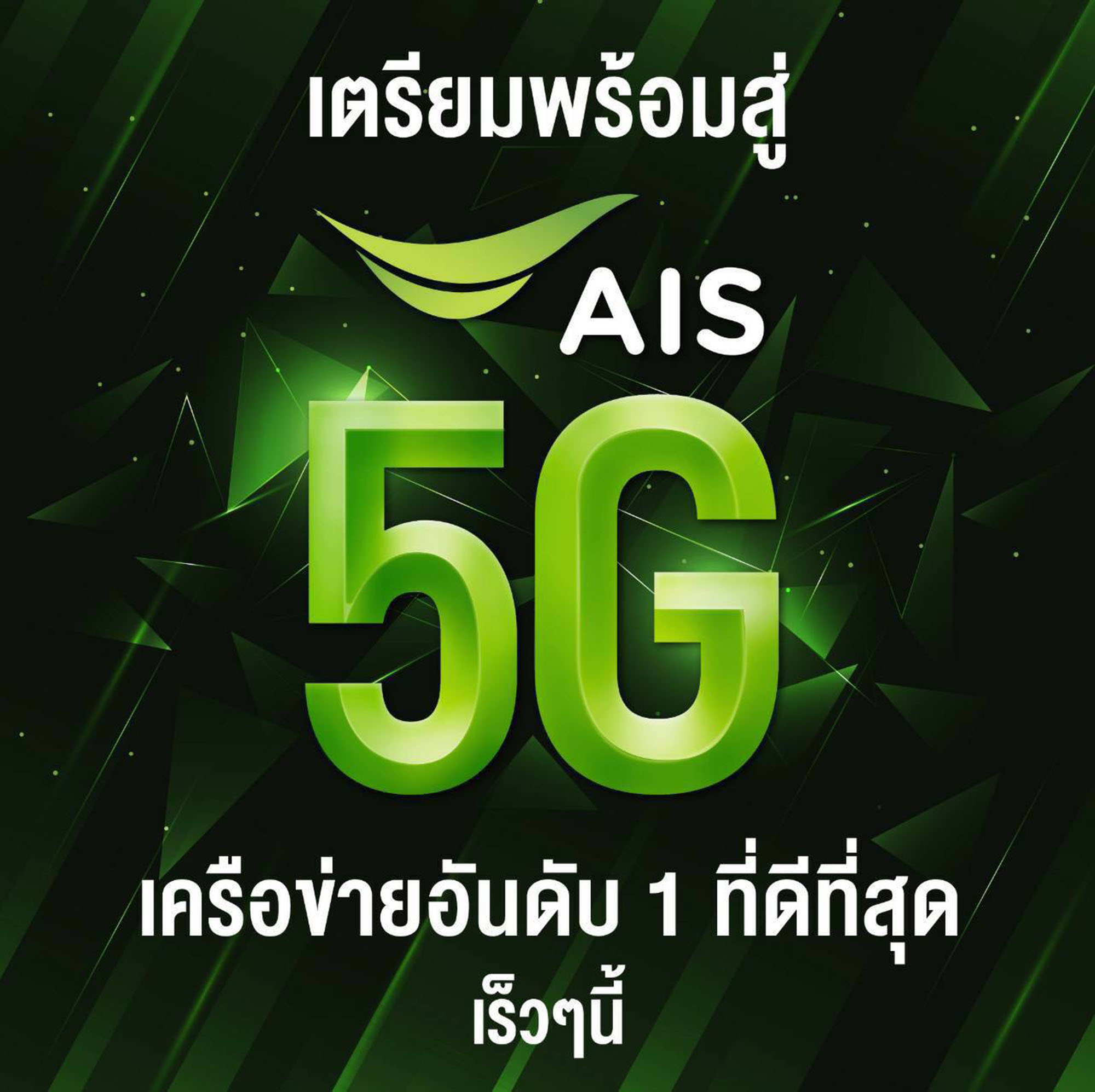 "After expanding our 5G network to 77 provinces, with 100% coverage for industrial estates in the Eastern Economic Corridor, AIS is continuing to fulfil its mission to support a revival of the national economy by expanding the locations served by 5G stand-alone networks to cover all 77 Thai provinces," said Wasit Wattanasap, head of nationwide operations and support at AIS. "This represents another crucial step in extending the AIS 5G network, which is of huge benefit to the industrial sector."
AIS say the new 5G network slicing technology improves the capabilities of both networks and resources to be compatible and flexible, enabling confidence in the quality of network connections and speed. Meanwhile, 5G multi-access Edge computing technology brings application servers as close to the end-user as possible.
"Being ready with a world-class digital infrastructure is a golden opportunity for Thailand to create confidence among foreign investors who are seeking new manufacturing bases suitable for long-term investment," Mr Wasit said. "Digital technology infrastructure is a huge competitive advantage on the world stage and will firmly lead Thailand towards Industry 4.0."
AIS is the only operator in Southeast Asia providing 5G dual-mode service on both stand-alone and non-stand-alone 5G networks, which are compatible with 4G on a frequency of 2600 megahertz.
Of course what you need now is a smart phone that can handle 5G, and this is not as expensive as you might think. I did a quick online check and a 'no brand' phone can be had for under B2,000, although well known more reputable brands seem to start at around B6-8,000.
Time to think of a phone upgrade?
On a separate news item, you will be sad to hear (or may be not!) that the well known game 'Farmville', once an absolute must for a lot of Thais is to soon close it gates.
At its peak, FarmVille had more than 80 million players tending to crops and raising animals – and asking Facebook friends for help.
But the social network will stop supporting Flash-based games in December, rendering it unplayable.