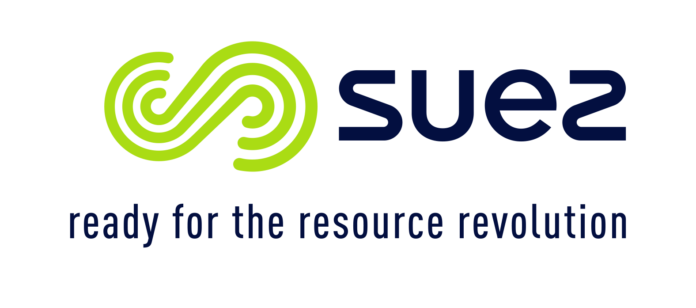 SUEZ, a company that has had expertise in waste and water management for 160 years, is starting trial runs of a plastic waste recycling plant at Bang Phli just outside Bangkok.
It comes as plastic waste in Thailand has ballooned during the Covid era, growing from 5,000 tons per day to 6,300 tons per day. Much of this waste is from food delivery services that have grown in popularity even though in-house dining in restaurants is now nearly back to normal.
Itseems that the convenience of receiving food to your door has taken off and will persist long after Covid retreats. The amount of single use plastics that were expressly connected to home food delivery and home shopping services stood at 3,400 tons per dayin April 2020, more than half of the total of all plastic waste generated.

SUEZ's stated ambition is to preserve and restore the planet's natural capital.It is a highly innovative organization drawing on centres of excellence and investing in revolutionary start-ups with the goal of implementing solutions to what is increasingly becoming a global environmental crisis.
The company is one of the founding members of the Alliance to End Plastic Waste, an international body set up in 2019 to stop plastic waste ending up in the environment, especially the oceans. It is also a member of Thailand PPP Plastics, a consortium that seeks to address the problem of plastics entering Thailand's coastal areas and the Kingdoms wider marine environment.
The company is truly international, operating on 5 continents, and has nine plastic recycling facilities in Europealready recycling nearly 400,000 tons of plastic waste per year.
The one in Thailand will be its first in Asia. Yet the company is no stranger to the Far East, and is certainly no stranger to Thailand. It has been operating wastewater management projects in partnership with Bangkok'sMetropolitan Waterworks Authority (MWA) since the 1990's and also operates a waste-to-energy plant in Chonburi province.
The new plastic recycling plant at Bang Phli will convert 30,000 tons of low-density and linear-low-density polyethylene plastic waste per year into high quality recycled plastic that can be reused in new products, completing a circular mandate that the company upholds. It will avoid this equivalent amount of plastic waste ending up in the environment.
The investment in the 14,000-sqmplant was US$80 million and it follows very high environmental standards such as the placement of solar panels on the roof for energy efficiency and an advanced water treatment facility on site. The Bang Phli plant will become a model for other plants in Thailand and South East Asia.
Thailand has set a bold target for a 100 per cent plastic waste-recycling mandate by 2030.