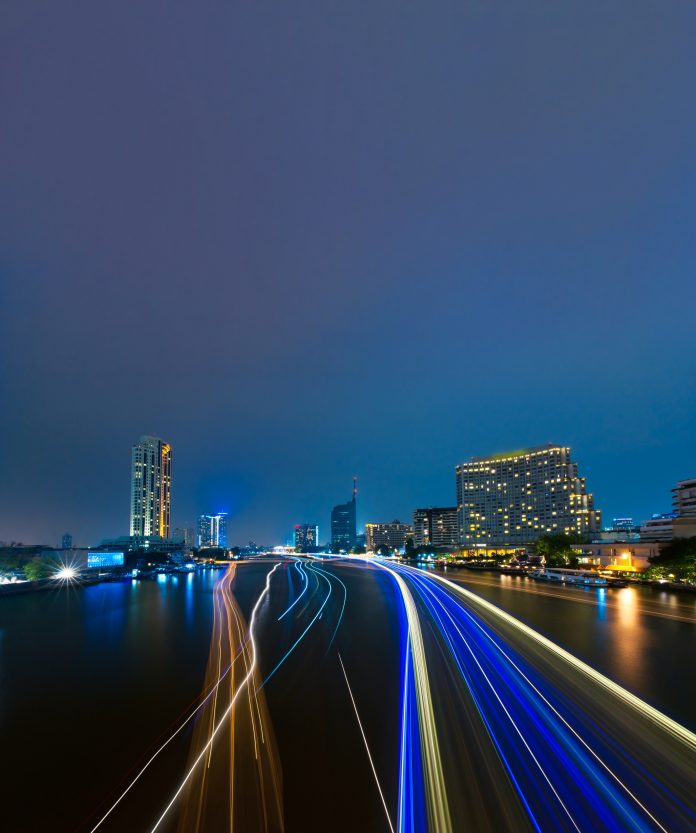 It's a sad day when an airline has to take the decision to ship up to half of its entire fleet to the desert for long-term storage, but Hong Kong's Cathay Pacific Airways is contemplating exactly that. The desert climate is dry and so suits aircraft storage, but the question is: will these planes ever emerge from storage, or will some of them simply be scrapped after several years.
Transport analyst at brokerage Bocom International, Luya You, was quoted as saying, "I think given what we know right now about Cathay's fleet, they're essentially uniquely unsuited for the current markets," adding, "We know that wide-bodies make even less economical sense to fly right now when load factors remain abysmal. Therefore, it's much more cost effective to ground than to fly."
Cathay has been caught out quite severely by the corona virus since it has no domestic routes to fall back on – all of its routes are international and most utilise wide-body aircraft. It is flying only 8% of its pre Covid passenger numbers.
Although Asian countries have been quite successful in controlling the virus, this success has, in a large part, been exactly due to the shutting of borders and restrictions of international travel, a trend that is likely to continue for some time.
Myanmar opens up bidding on China belt and road project
In order to enhance transparency regarding the building of the huge New Yangon City project and to challenge a bid from a Chinese company, (The China Communications Construction Company (CCCC)), Myanmar has partnered with German consultancy Roland Berger to open up the tender process. Known as the Swiss Challenge, the process will see other companies compete for building works.
Myanmar's Union Minister of Investment and Foreign Economic Relations, Thaung Tun, was quoted as saying in a statement, "The unbundling of the development project, while safeguarding its commercial viability, will ensure that international global best practise is adhered to, including through open international competitive tendering."
It comes as Myanmar tries to please the U.S. and China at the same time. This is a difficult task not least because the USA has blacklisted CCCC because of building work on disputed South China Sea projects.
Chairman of the Singapore Institute of International Affairs, Simon Tay, was quoted as saying, "Asian development needs have not been met by the West. They don't understand the gaps we face in Asia", adding, "The US is important to Myanmar but China is critically important."
Roland Berger has been selected because it has worked with Myanmaron several projects since 2012.
Indonesia easesloan rules for electric vehicles
The Indonesian financial services authority has eased both end user loan requirements for the purchase of electric vehicles (EVs) and business loan requirements for businesses involved in their manufacture, including parts and component makers.
Other measures to spur the adoption of electric vehicles include the exemption of limits for loans for the building of charging stations.
The moves are expected to boost consumption whilst at the same time cut emissions, especially on Jakarta's traffic-clogged highways.
They are in keeping with the government's 2019 reforms that aim to grow the domestic EV industry in Indonesia.