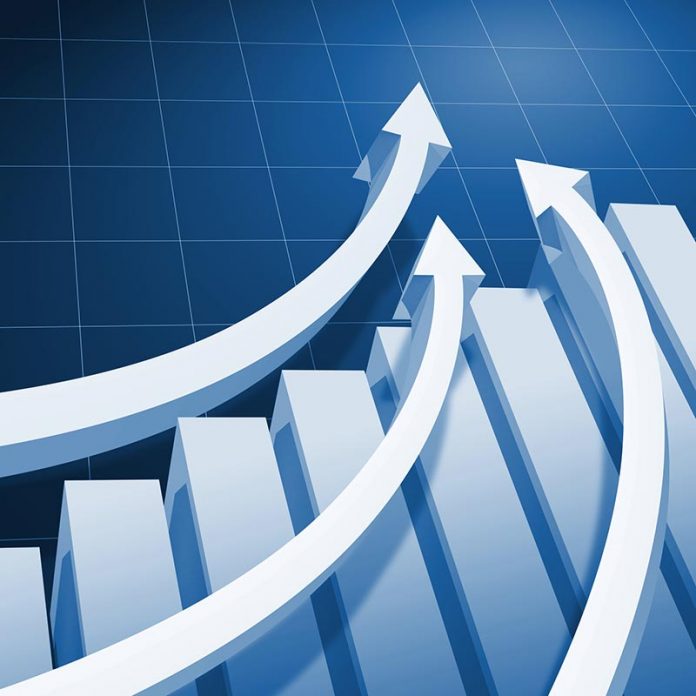 While bar charts, line graphs and simple numbers are hardly capable of providing the defining answer to many economic, social and political questions, they are certainly a good way of obtaining a general overview of any particular subject.
Each month the Business Supplement will look into a brace of statistical information and provide readers with what we consider to be the central elements of these figures.
Thailand's exports of goods grew dramatically over the last decade
Thailand's total goods exports came in at US$251.1 billion in full year 2018. Yet as little as 20 years ago, Thailand'sexport of goodswere very low compared to the most recently released numbers.
Exports of goods from Thailand include all movable goods including non-monetary gold that transfers from a resident to a non-resident, and usually, but not always, across Thailand's borders. This is distinct to "goods and services" which includes non-tangible items.
In 1995 goods exports totaled just US$56 billion and rose to US$63 billion by 2000. After that, exports of goods took off in an accelerated fashion. By 2008 the number increased to US$109 billion and by 2010 further still to US$175 billion. A small decline in 2009 coincided with the great financial crisis where goods exports dropped to US$151 billion, but rebounded quickly the following year.
After 2011 the numbers climbed above US$200 billion dollars per year and never looked back.
Thailand's reliance on international tourism remains high
As recently as 2018, Thailand's tourism receipts as a proportion of all its exports stood at a whopping 19.9 per cent.
The year before, the ratio stood at 18.7 per cent and in the prior 12 months at 17.5 per cent.
Tourism receipts include all expenditure by international inbound tourists including expenditure for hotels,goods and service, meals andinternal travel. Prepayment of services before arrival is also included.
The growth in recent years comes off a 2005 low of just 9.4 per cent, although this is still high compared to many other countries.
Between 2005 and 2009 the ratio fluctuatedbetween 10.5 per cent and 11.4 per cent before ascending rapidly to hit 14.8 per cent in 2013.
The average annual rate of increase since 1999 has been 2.66 per cent.
With nearly a fifth of all exports tied to international tourism, reliance on this sector is high. Of course with the advent of Covid19, 2020 numbers will likely see the largest drop on record, yet it is hoped that it can be a new base with which to build up from again. In the meantime, a shift to domestic tourism is likely to provide a buffer to any delay in the Kingdom opening up to foreign tourists.